Creating awareness for Toyota Hybrid weeks as well as
"

engaged visits

"

for the TOYOTA hybrid landingpage.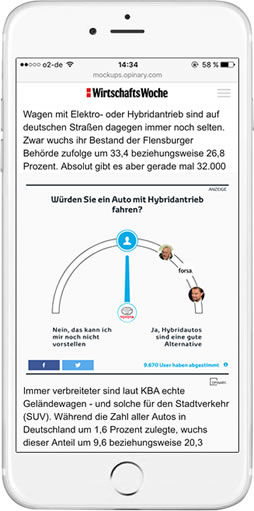 1
Step 1: We created the right interactive format for Toyota's goals and topic.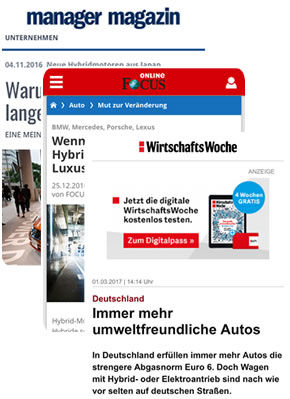 1
Step 2: We place Toyota's tool in all thematically relevant articles in our publisher network.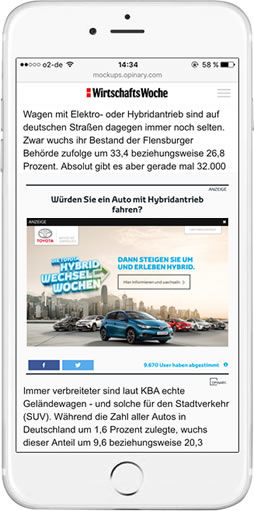 1
Step 3: After voting Toyota approaches the highly engaged user with their content.
"Users love to engage, because they get relevant information with one click. Opinary's performance was impressive – 10x better than classical advertisement."