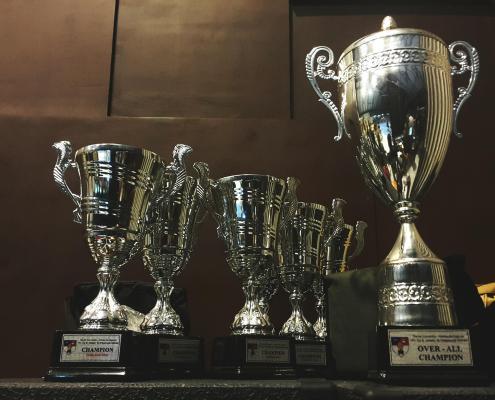 https://opinary.com/wp-content/uploads/2018/04/ariel-besagar-497034-unsplash.jpg
2988
5312
Christian Schuetz
/wp-content/uploads/2017/09/opinary_logo-300x127.png
Christian Schuetz
2018-04-19 14:42:45
2018-05-04 13:41:59
DIGIDAY AWARDS: Opinary nominated in two categories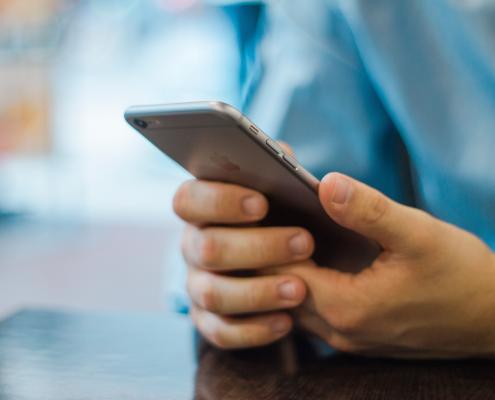 A new way to engage with Opinary Opinary is always striving to find new ways to orient and empower our users with our suite of tools. The Speedometer allows readers to place themselves on a scale between two answers, the Multiple Choice…
https://opinary.com/wp-content/uploads/2018/04/0247.jpg
3648
5472
Ryan Barrell
/wp-content/uploads/2017/09/opinary_logo-300x127.png
Ryan Barrell
2018-04-16 11:51:33
2018-04-16 11:51:55
Introducing The Slider: the newest tool from Opinary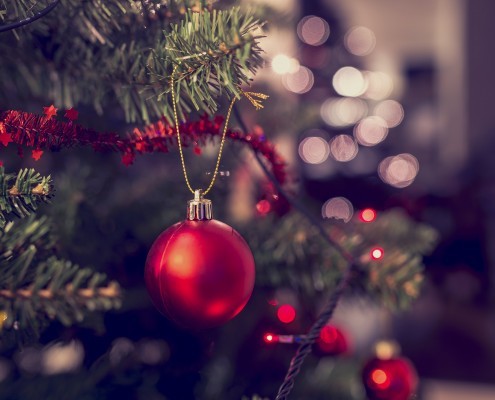 It's the festive season, so we have a special gift for you. We've scoured through our database and picked some of our favourite opinion trends from our publishers. !function(e,t,s,i){var n="InfogramEmbeds",o=e.getElementsByTagName("script"),d=o[0],r=/^http:/.test(e.location)?"http:":"https:";if(/^\/{2}/.test(i)&&(i=r+i),window[n]&&window[n].initialized)window[n].process&&window[n].process();else…
https://opinary.com/wp-content/uploads/2017/12/shutterstock_317033810.jpg
1335
2000
Ryan Barrell
/wp-content/uploads/2017/09/opinary_logo-300x127.png
Ryan Barrell
2017-12-13 17:46:01
2017-12-18 10:39:24
Merry Christmas from Opinary!
This is how marketers can harness the power of engagement to connect with their target group, position their brand on the topics that really matter to them and drive conversion at an unprecedented scale using Opinary.
https://opinary.com/wp-content/uploads/2017/09/video.jpg
894
1592
Ryan Barrell
/wp-content/uploads/2017/09/opinary_logo-300x127.png
Ryan Barrell
2017-09-15 18:48:06
2017-11-24 12:15:05
Shake Up Your Marketing Strategy With Opinary
Where to find us
Choriner Strasse 7
10119 Berlin, Germany
Our mission
We let the users run the debate with just one simple tap and create deep insights in the process.