WHO WE ARE
We help people make
up their minds
Since 2014 we have pioneered new ways for people to share their opinion in online content. Our international team of journalists, data scientists & marketeers are all experts in their fields, could you be our next Opinarian?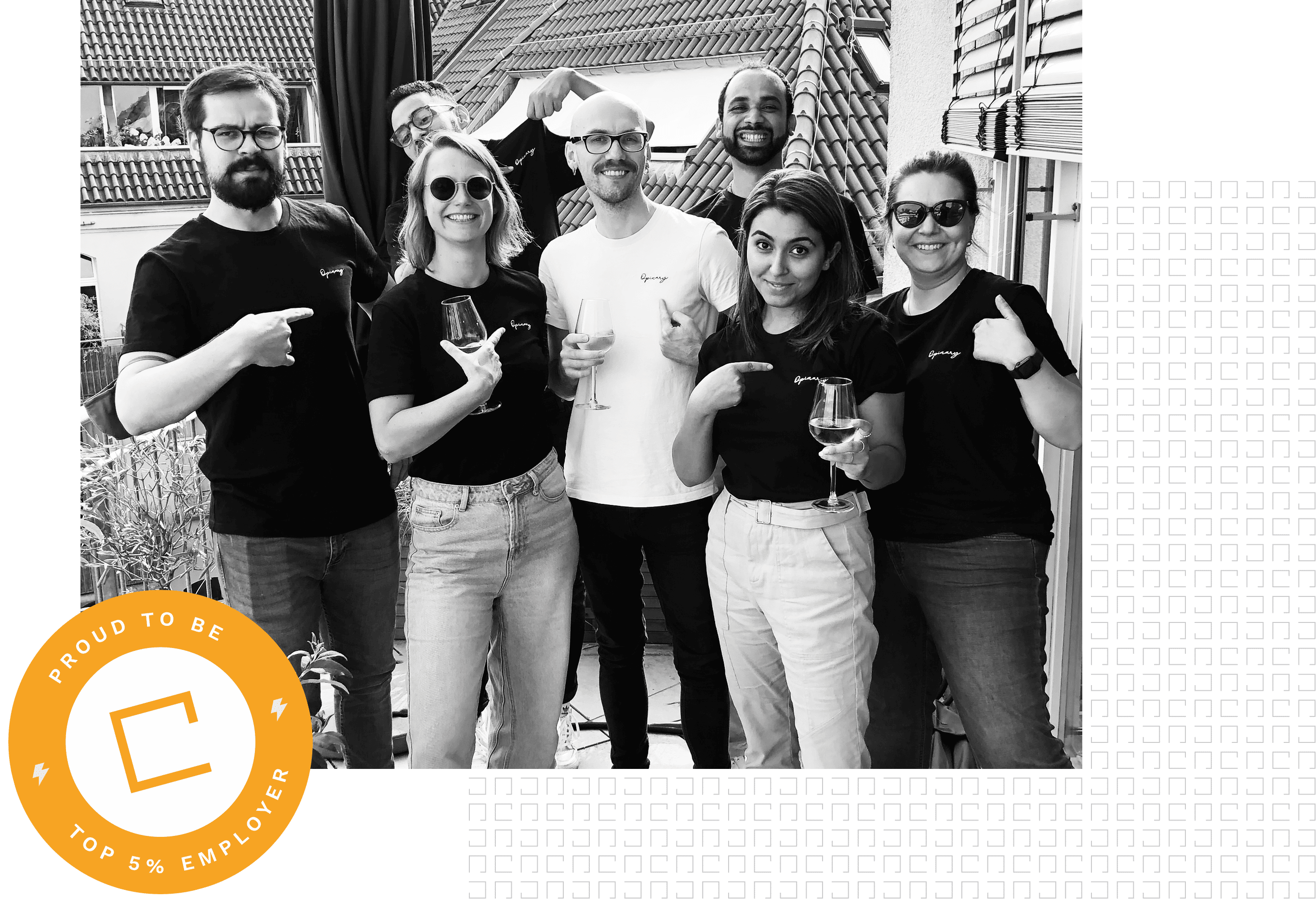 THE OPINARY VALUES
How we work and treat each other 
We value flexibility for everyone. But there are some guiding principles we agree on and that navigate us in how we work together.
GROW AND EXPERIMENT
We challenge the status
quo and ourselves
OWNERSHIP
We take responsibility and
proactively look for challenges
CARE AND RESPECT
We look out for
each other
ORIENT AND EMPOWER
We take pride in the
product we build
OUR CULTURE
A global team at the
heart of our DNA
Opinary's success can be directly attributed to our diverse team of experts who come from over 15 countries across the globe.
Women in leadership positions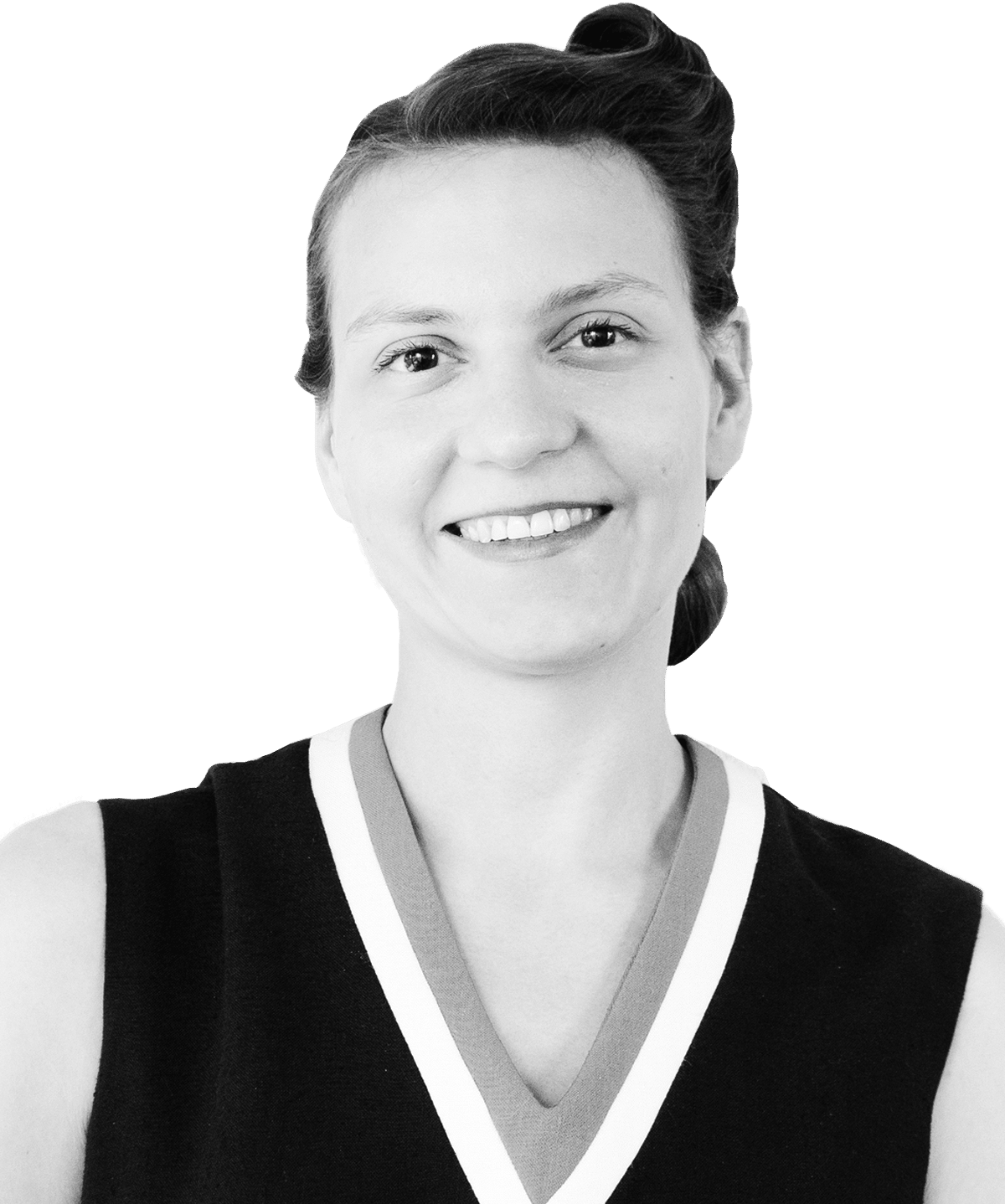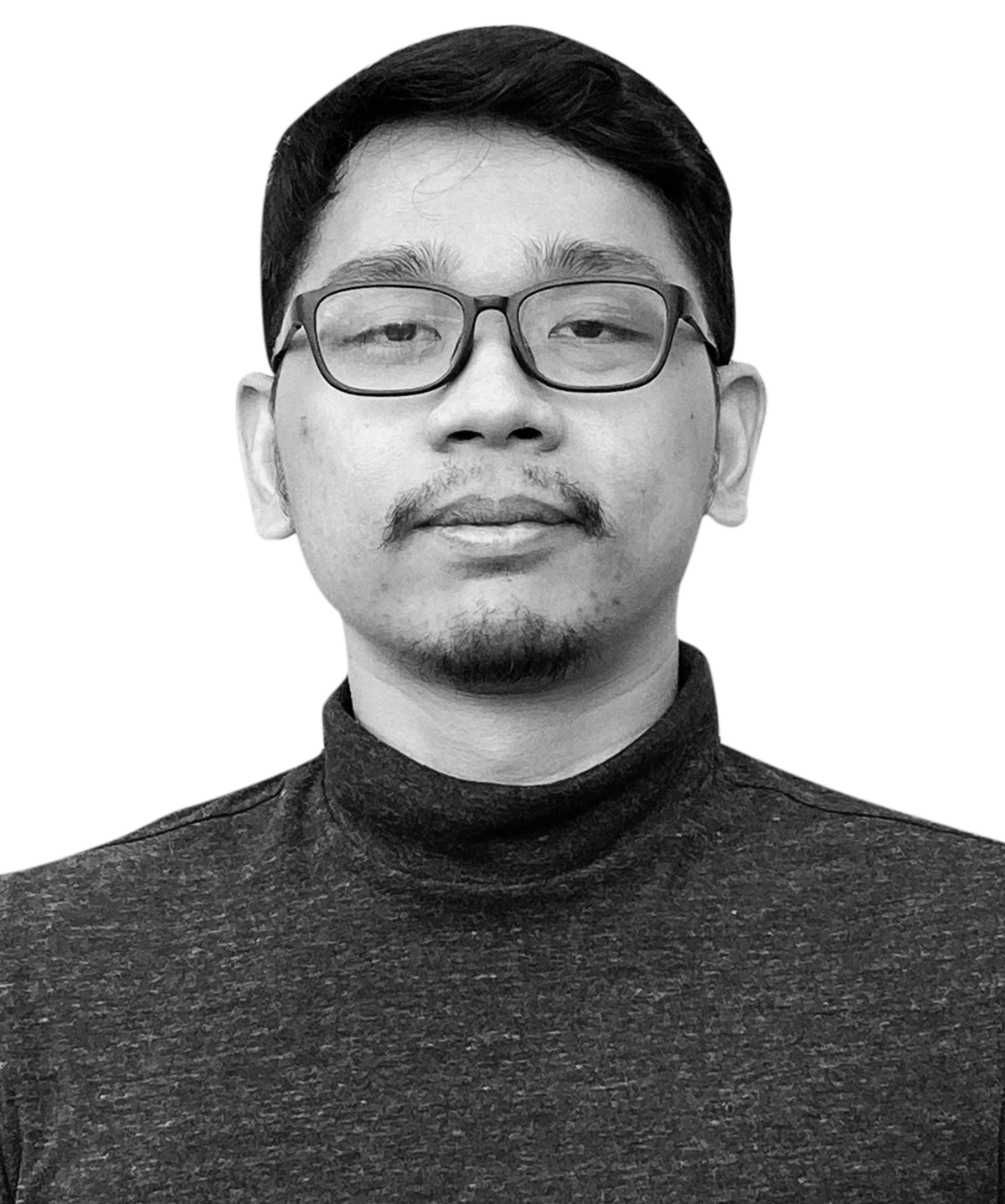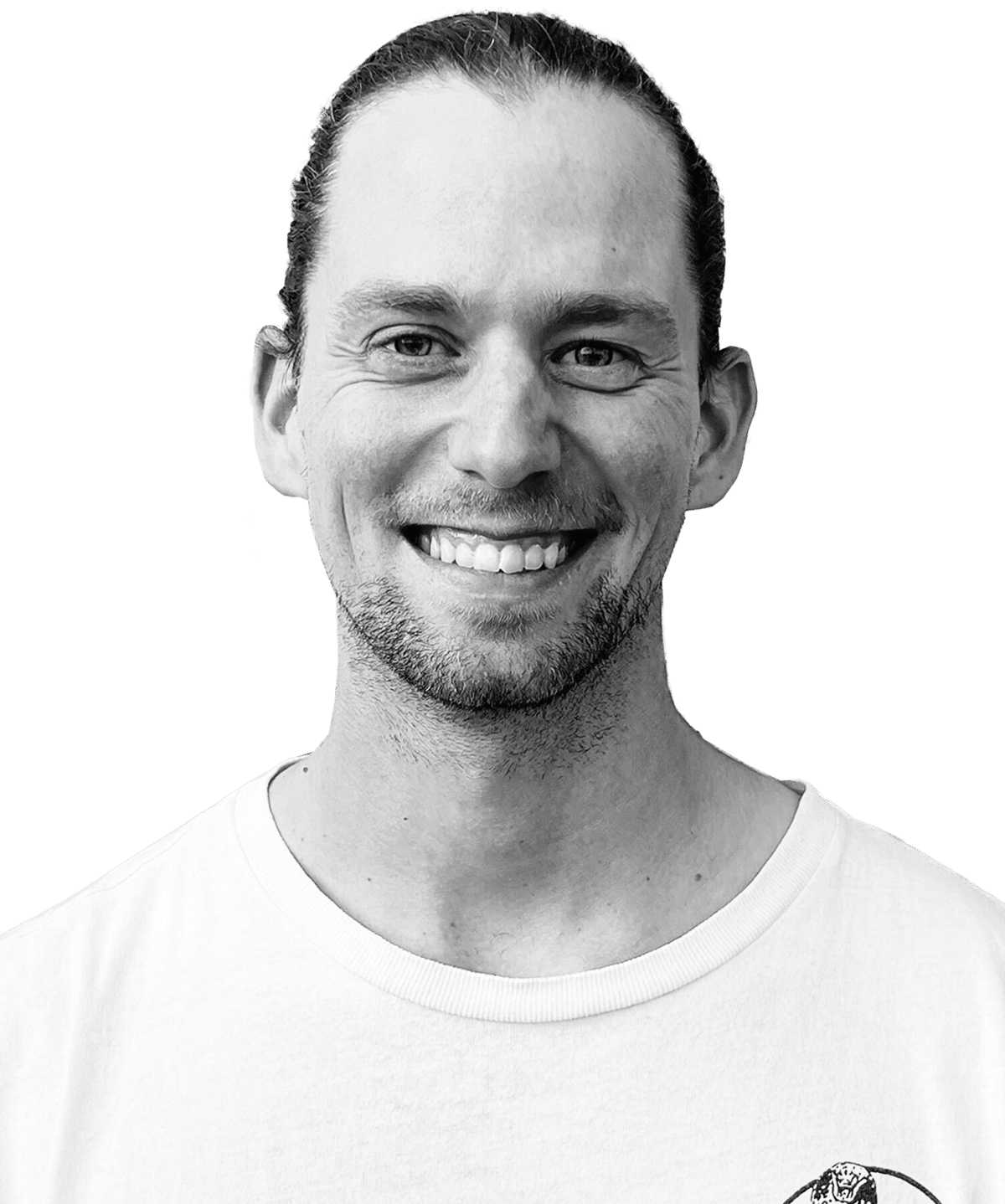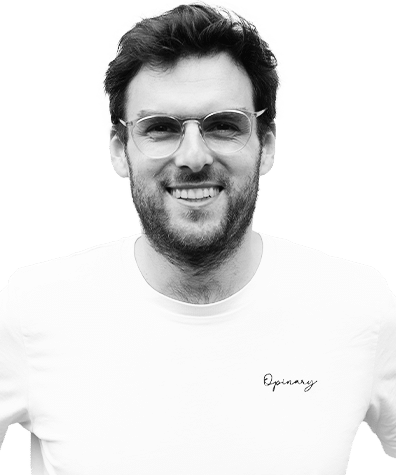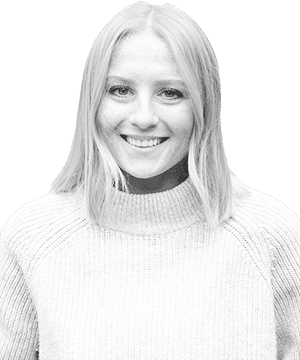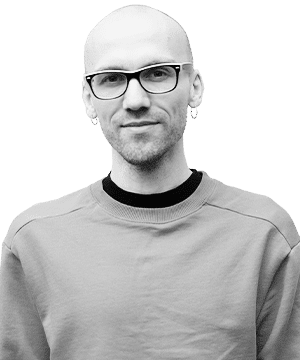 Falko
SENIOR BRANDED CONTENT EDITOR DACH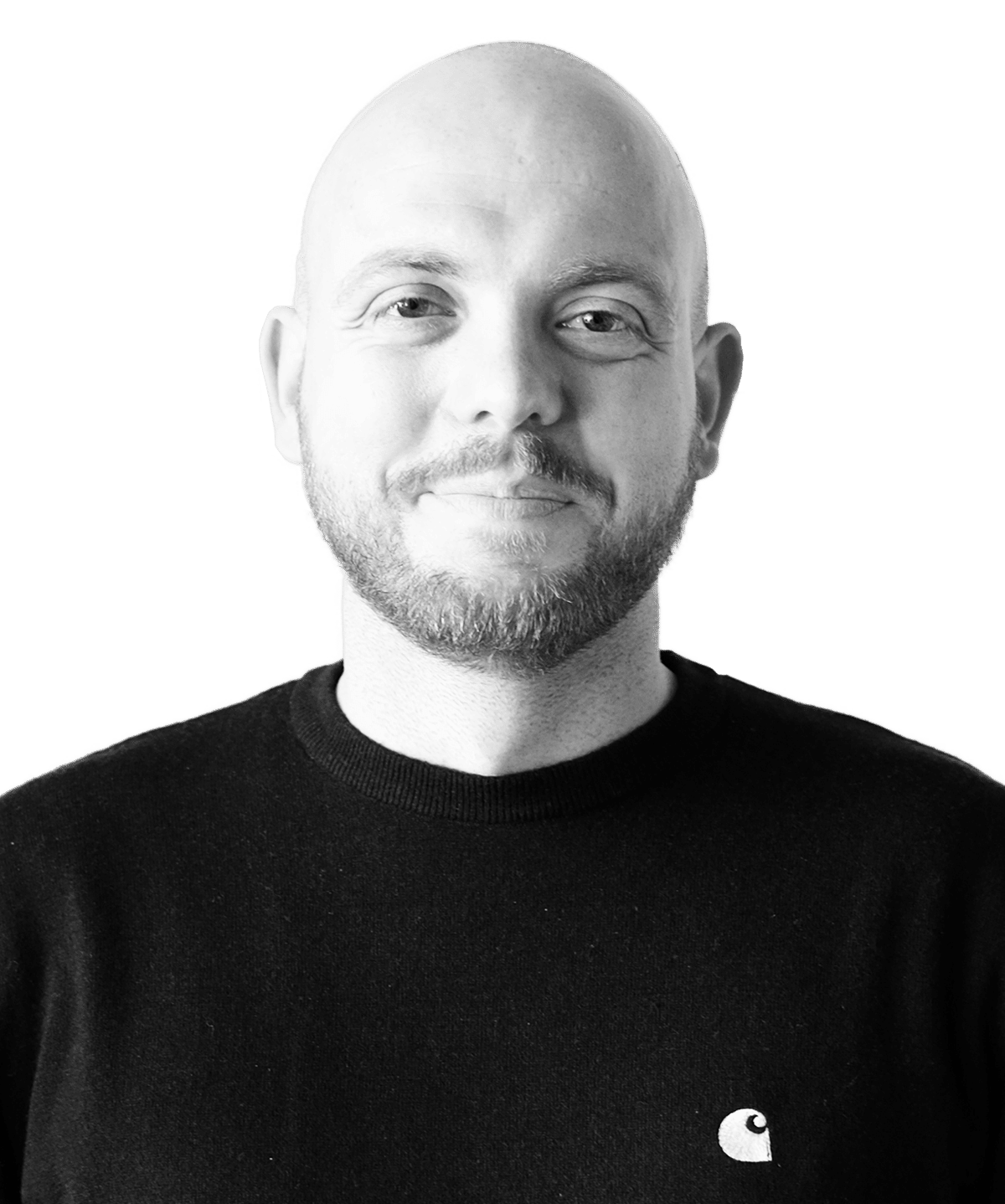 Flo
PUBLISHER ACCOUNT MANAGER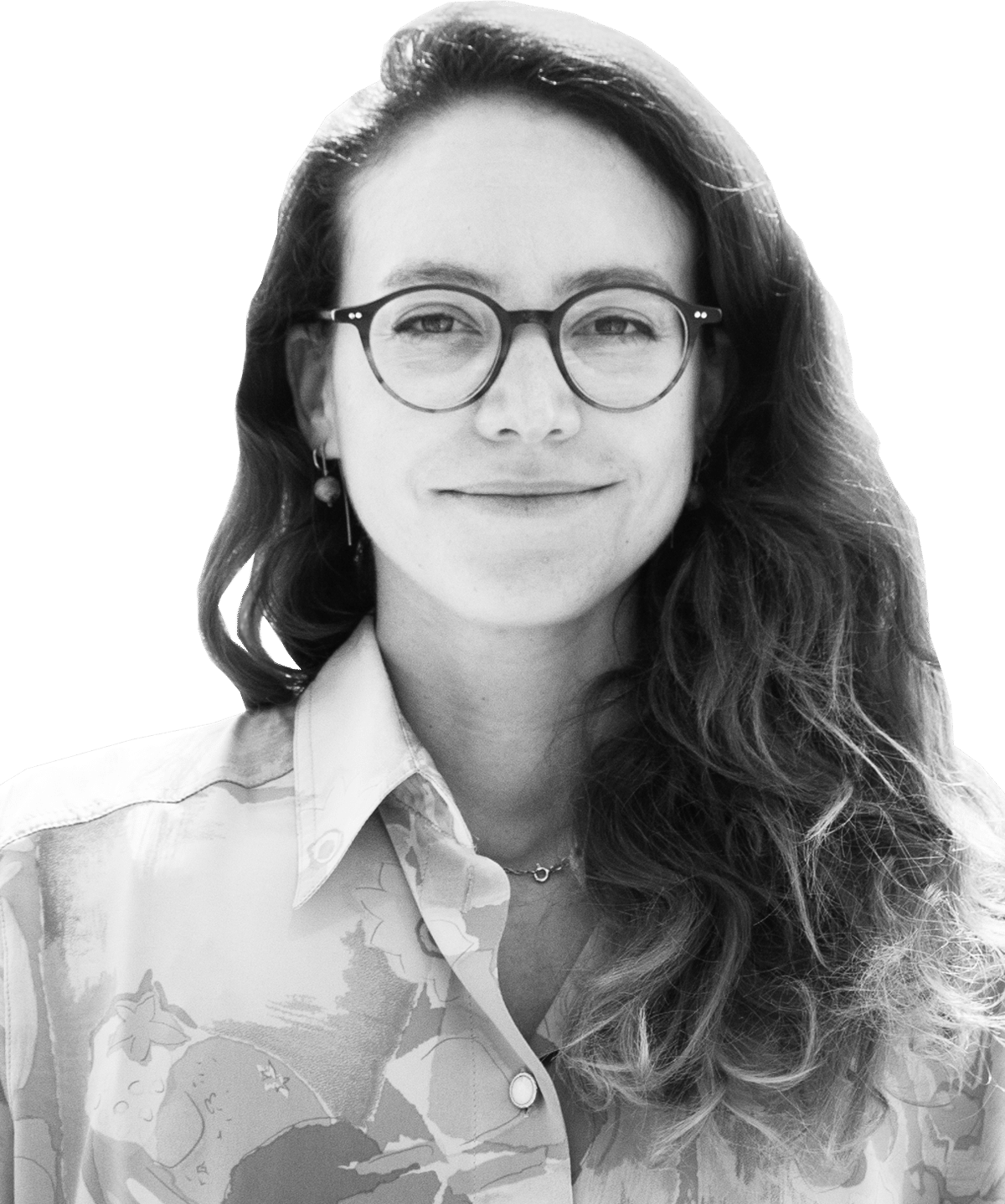 Giulia
PUBLISHER ACCOUNT MANAGER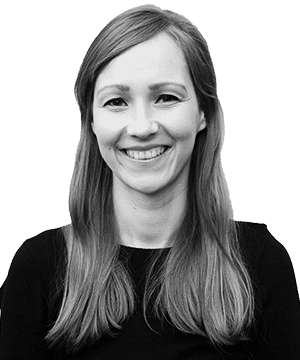 Janina
SENIOR AGENCY PARTNER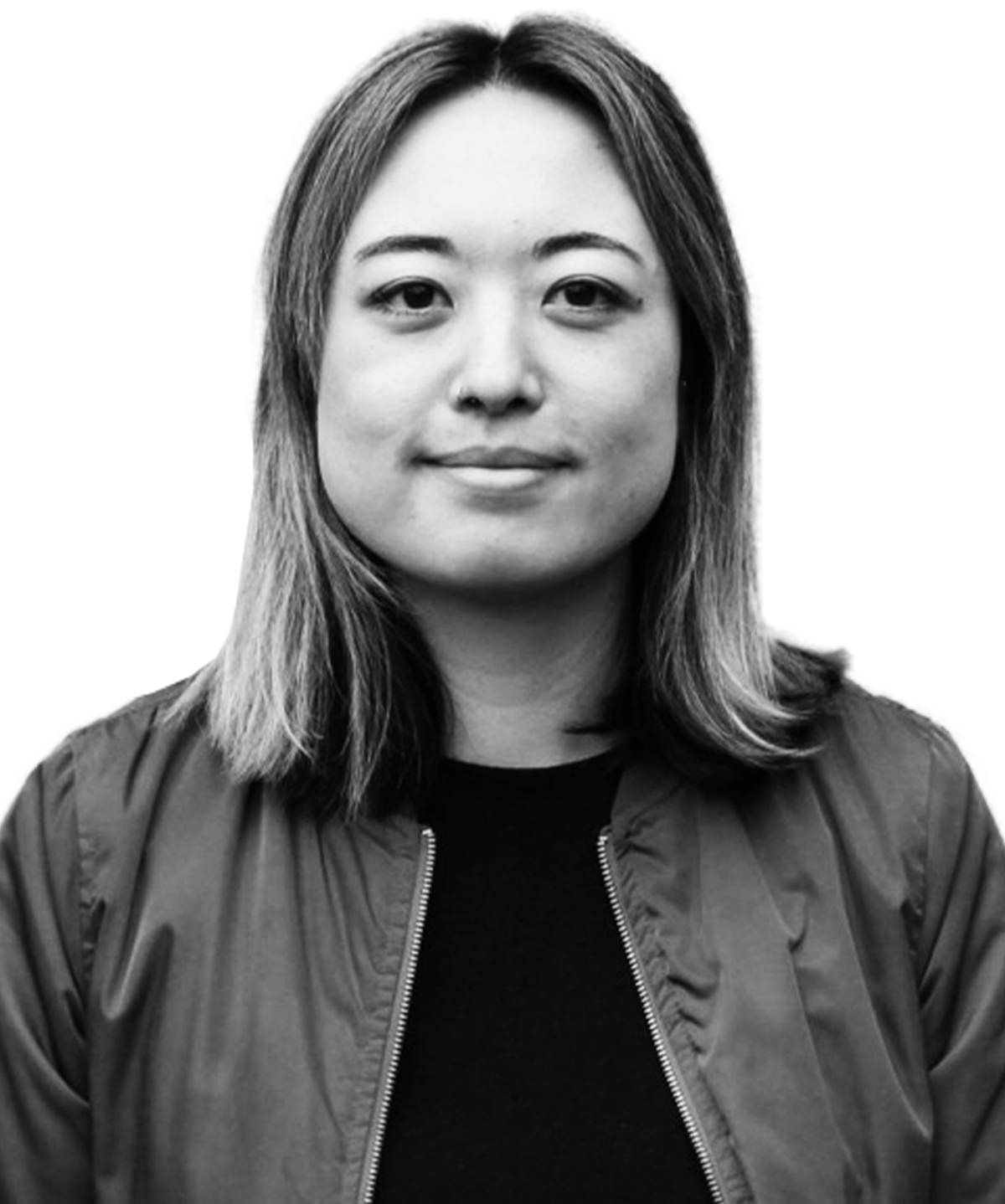 Julia
CLIENT SOLUTIONS MANAGER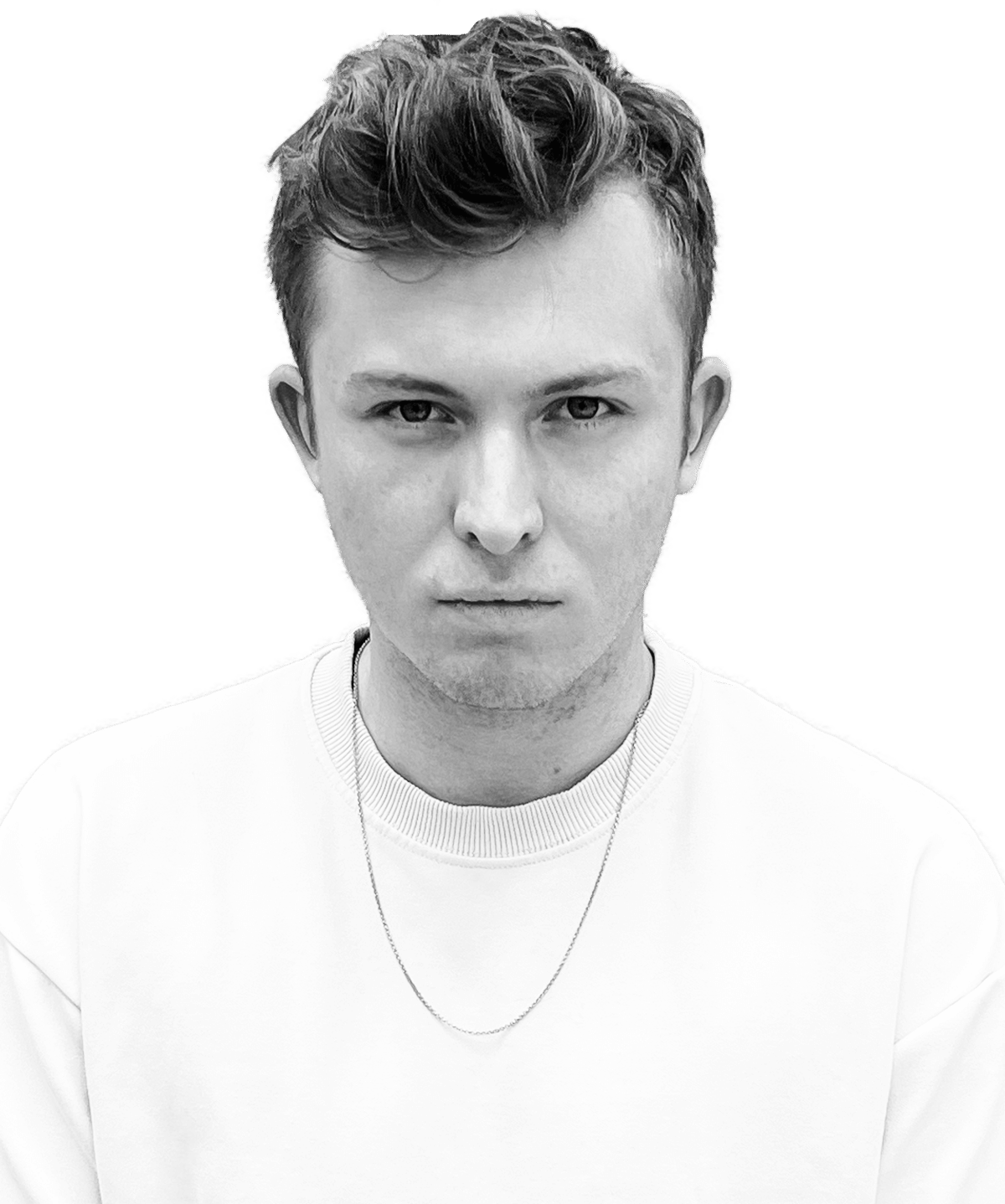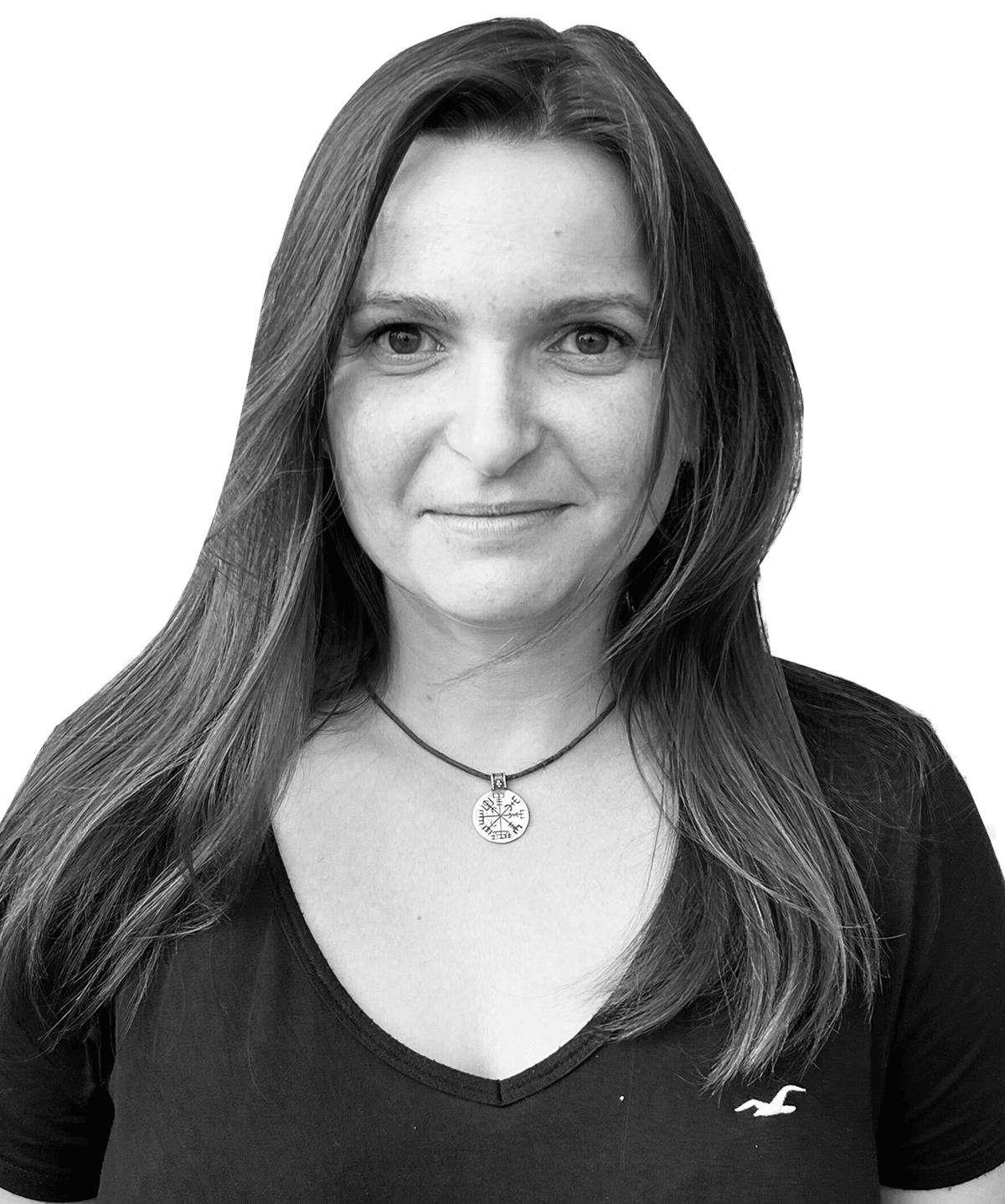 Justyna
FRONTEND LEAD ENGINEER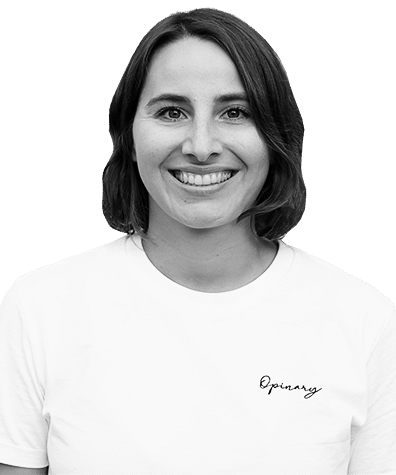 Katharina
SENIOR CLIENT SOLUTIONS MANAGER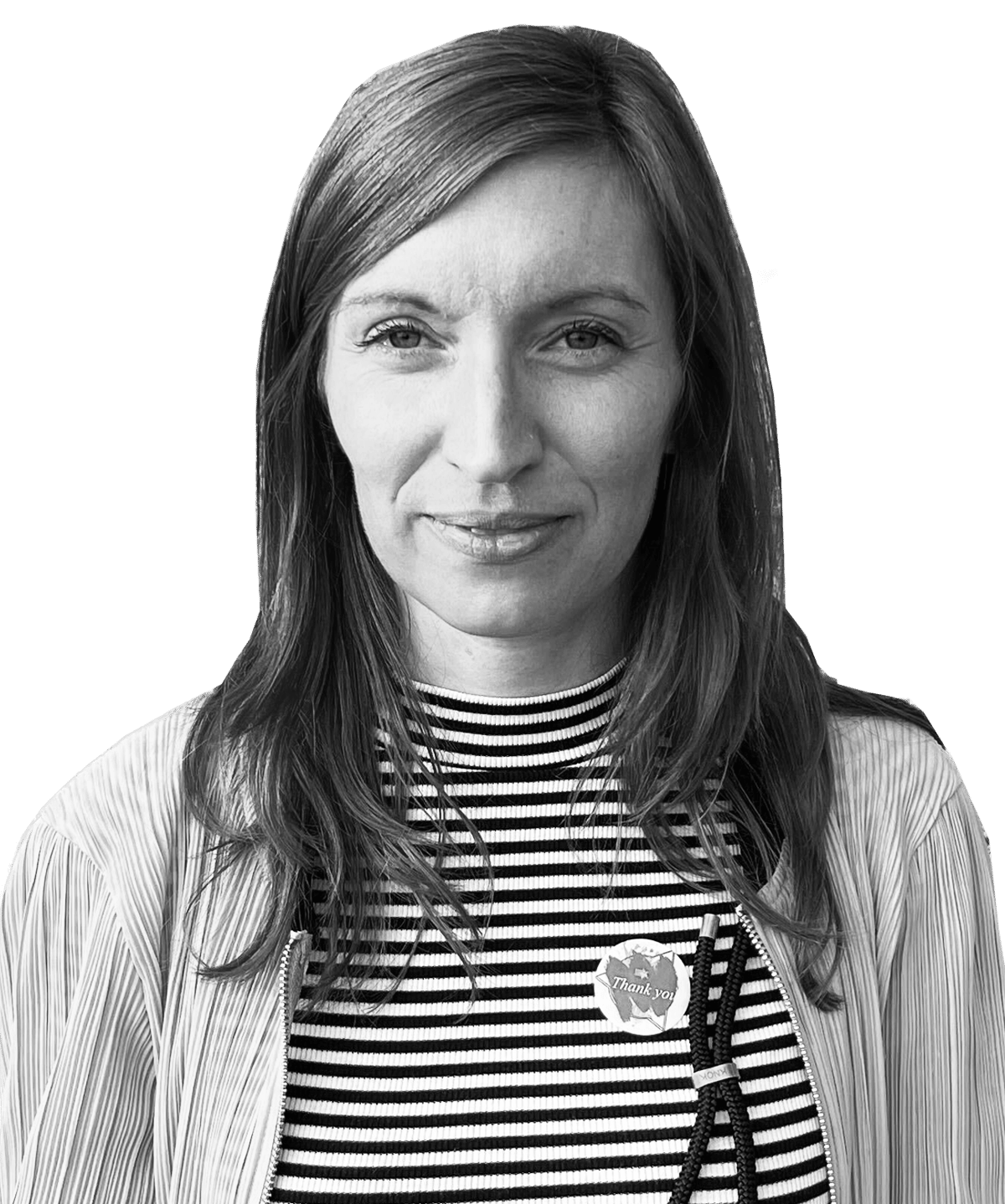 Kathrin
SENIOR CONTENT CREATOR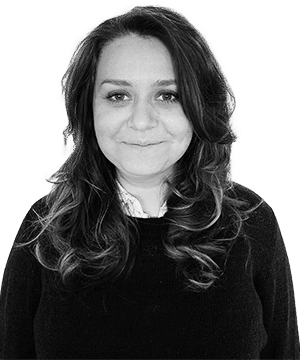 Katja
PEOPLE & CULTURE LEAD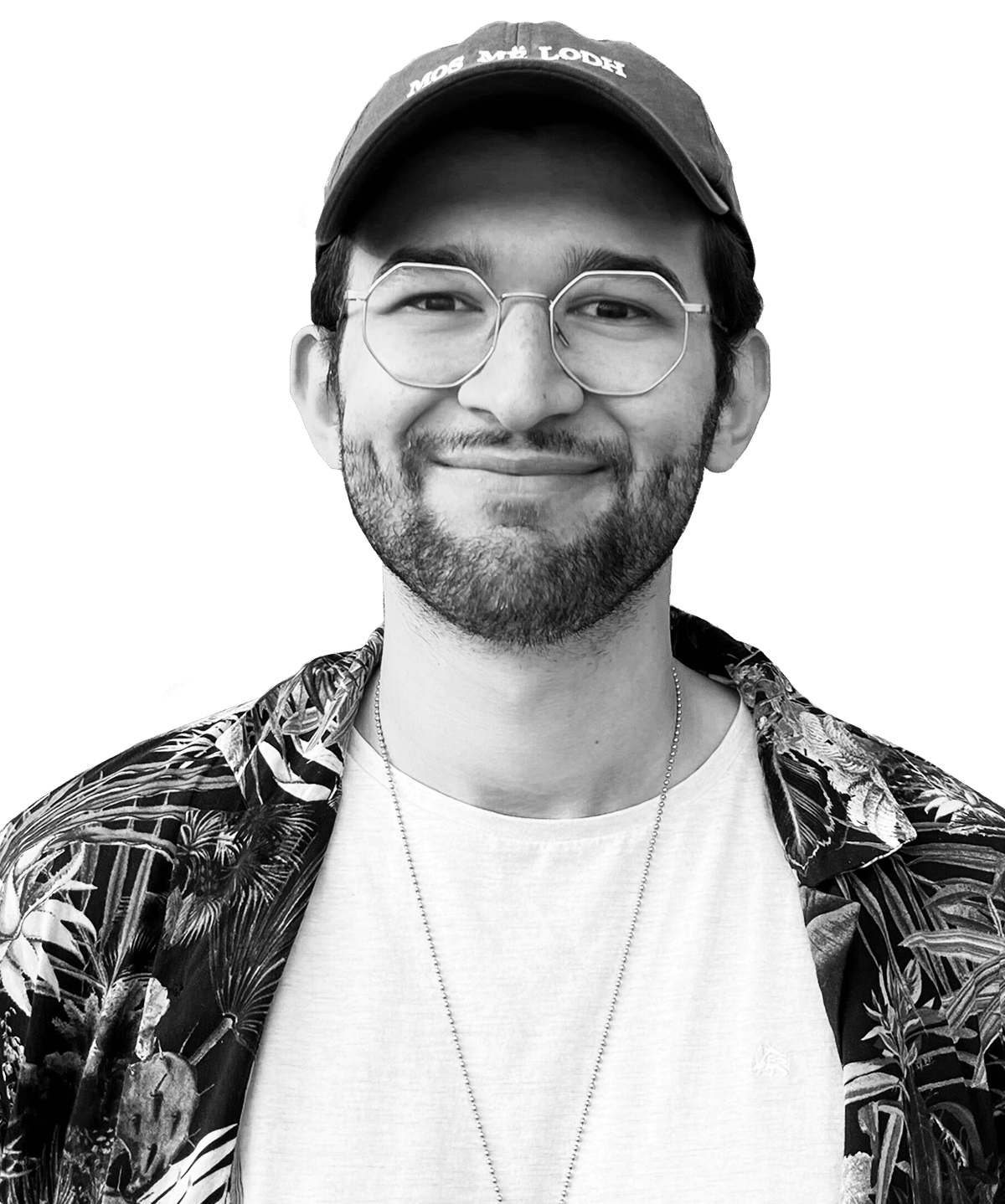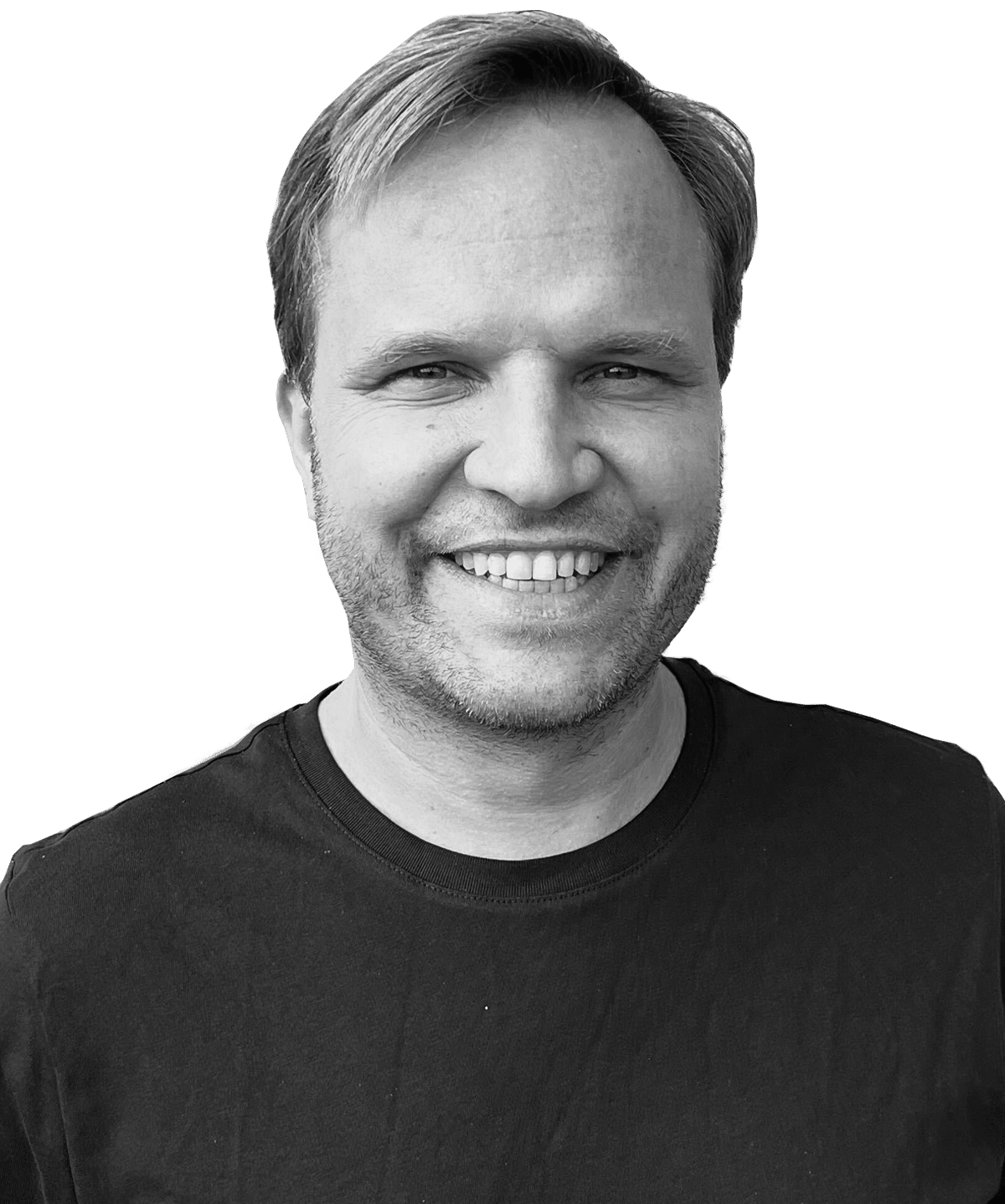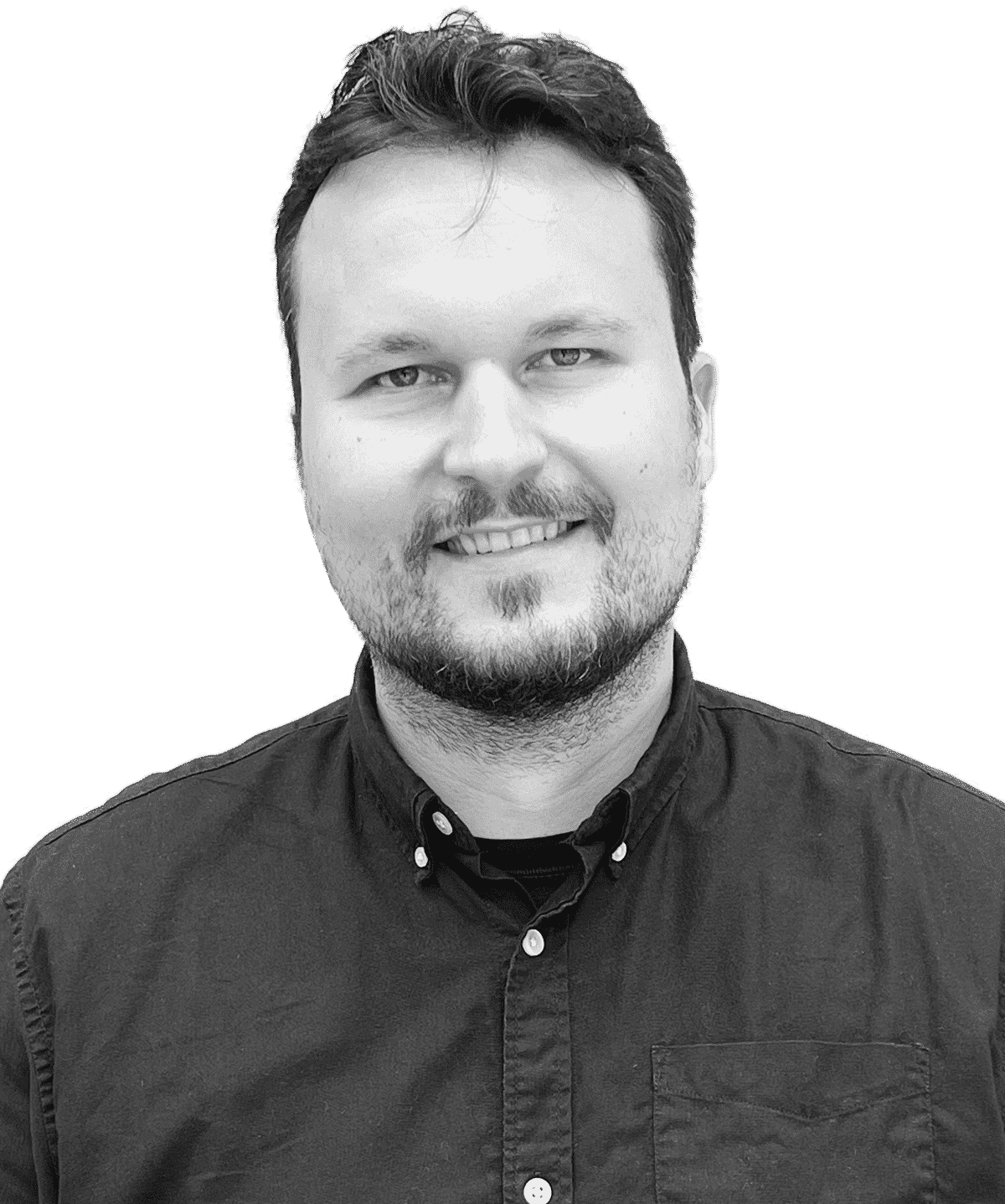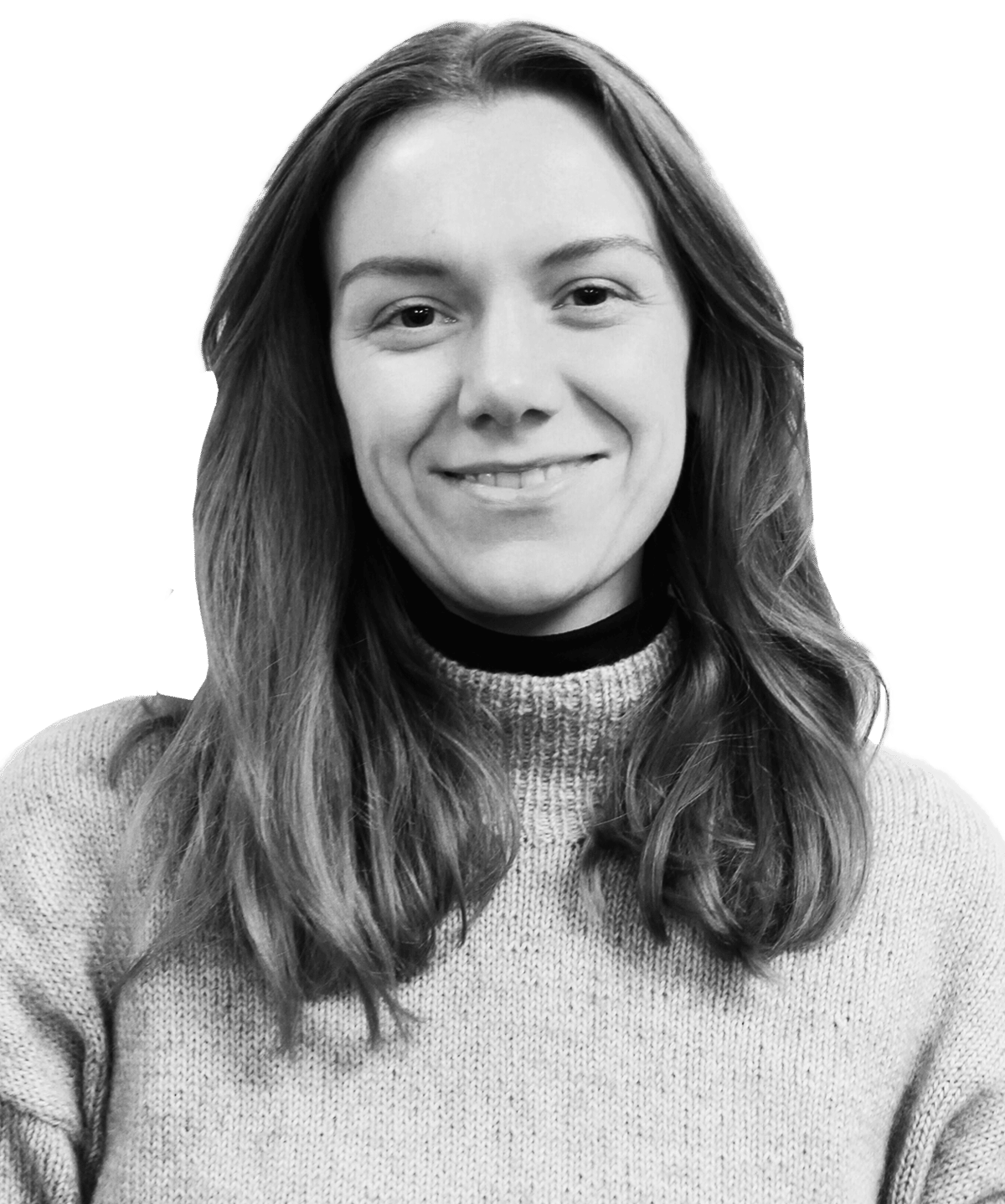 Merel
JUNUIOR CLIENT SOLUTIONS MANAGER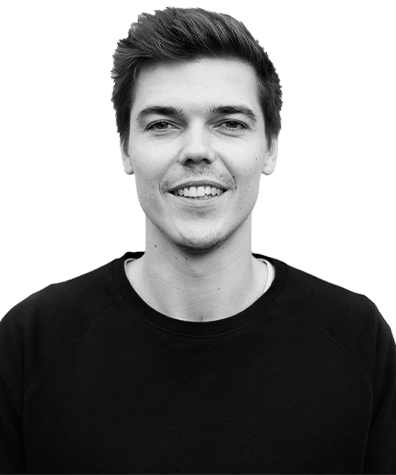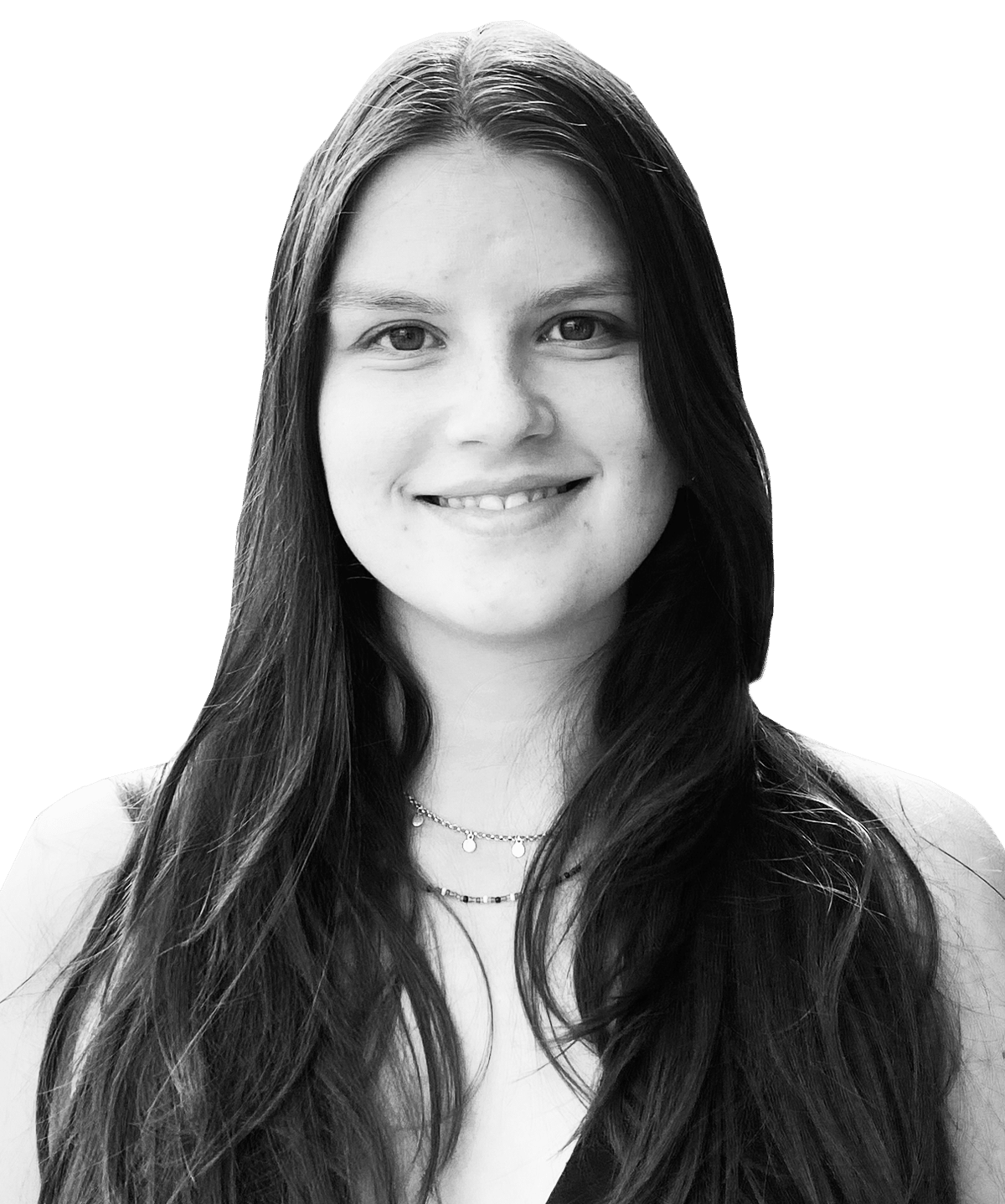 Nina
PUBLISHER WORKING STUDENT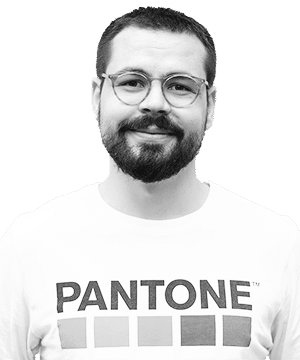 Pavel
HEAD OF ENGINEERING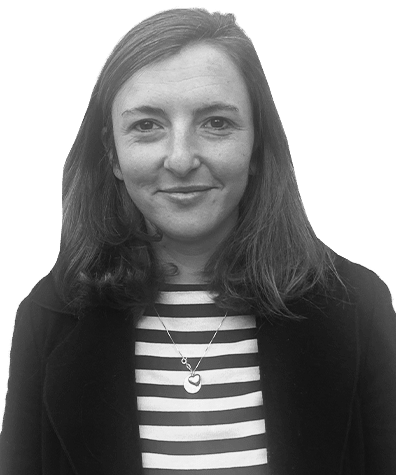 Pia
CHIEF CONTENT OFFICER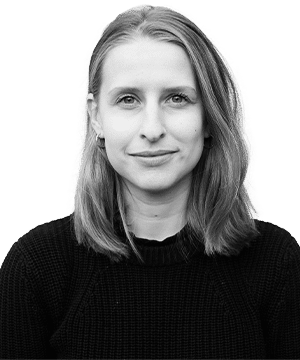 Sophia G
BRANDED CONTENT LEAD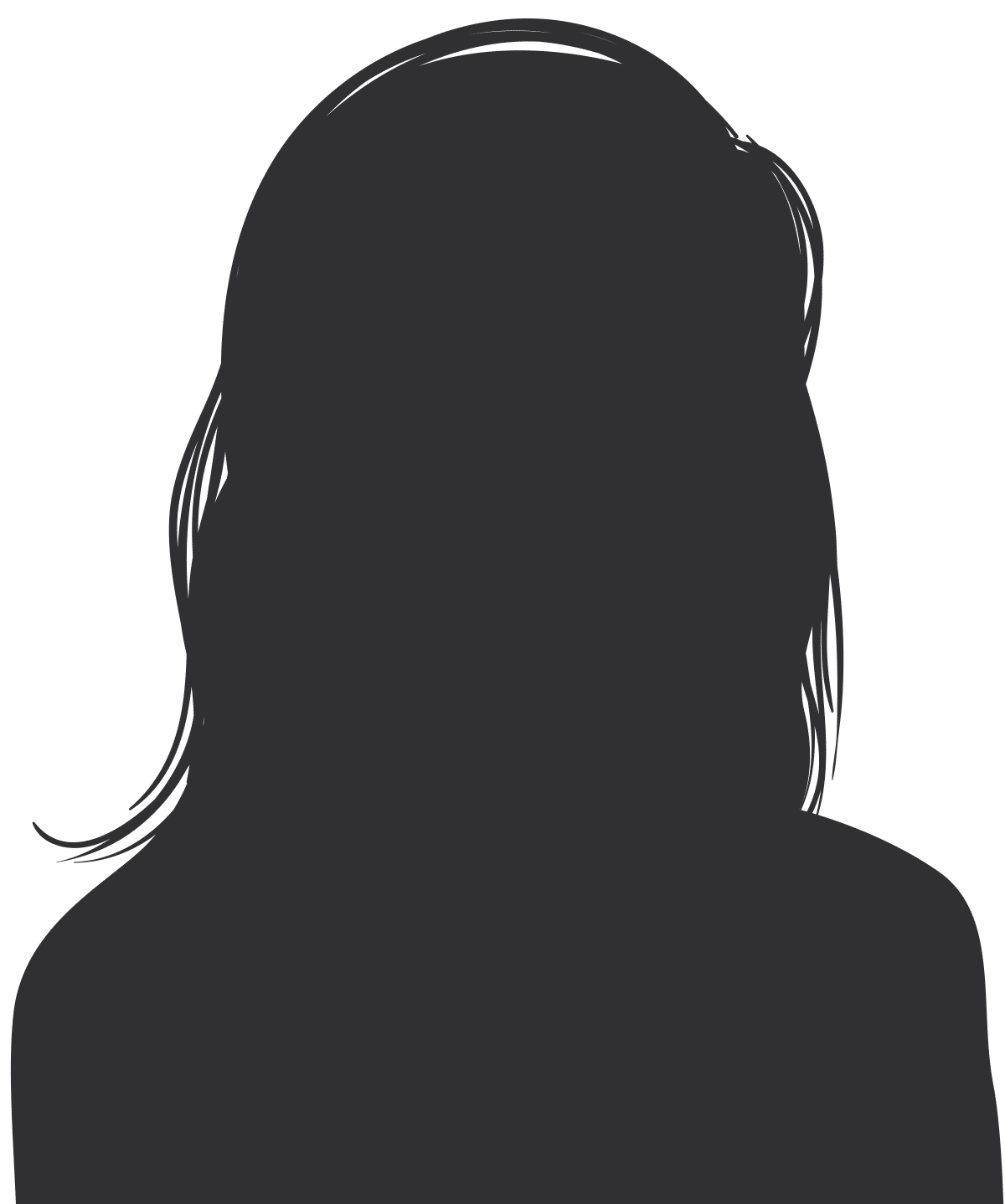 Sophia O
FRONTEND ENGINEER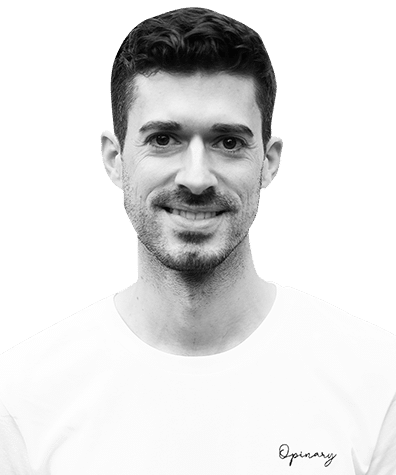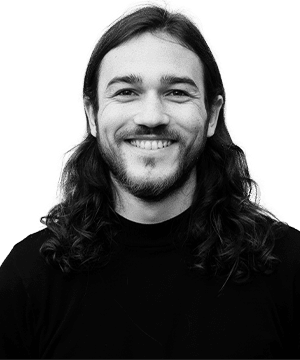 Tim
SENIOR AGENCY PARTNER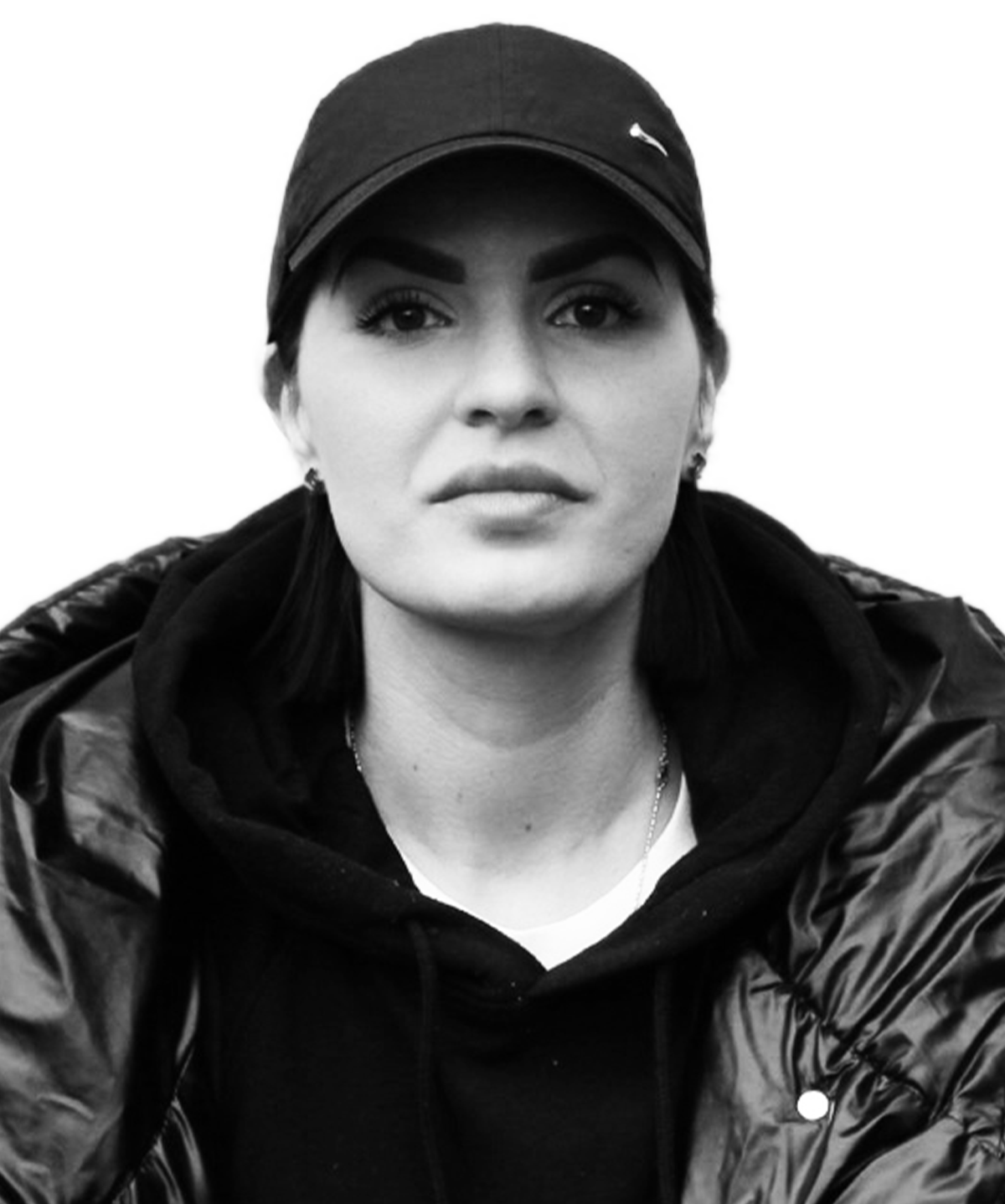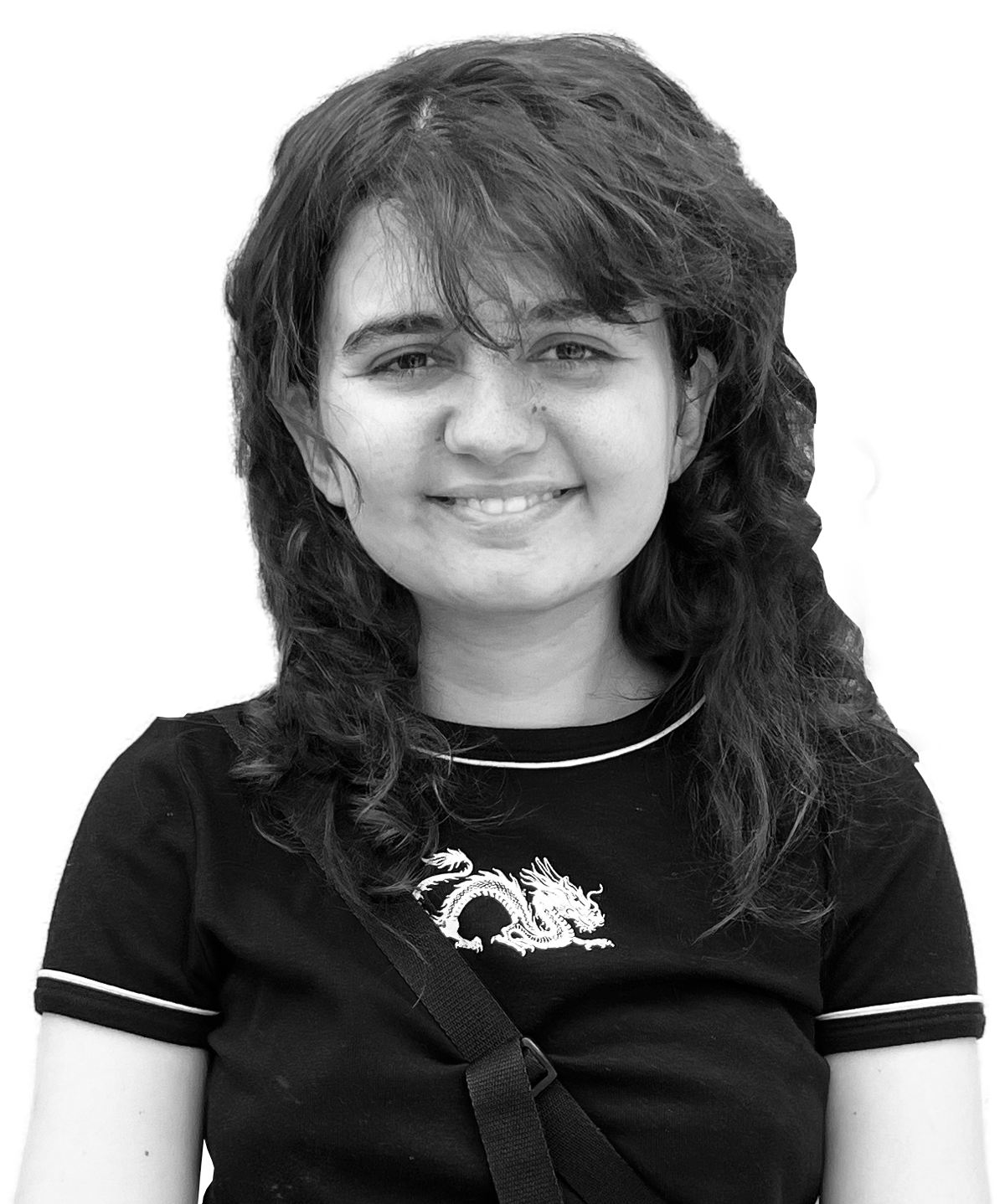 Vera
JUNIOR GRAPHIC DESIGNER