OUR TOOLS
Activate your audience with
powerful questions
We make it easy, insightful and fun for users
to become a part of the debate.
THE BASIC PRINCIPLE
Activation
+ Conversion
Once your audiences are engaged, we address them with customised call to actions and offers to convert them along your loyalty funnel.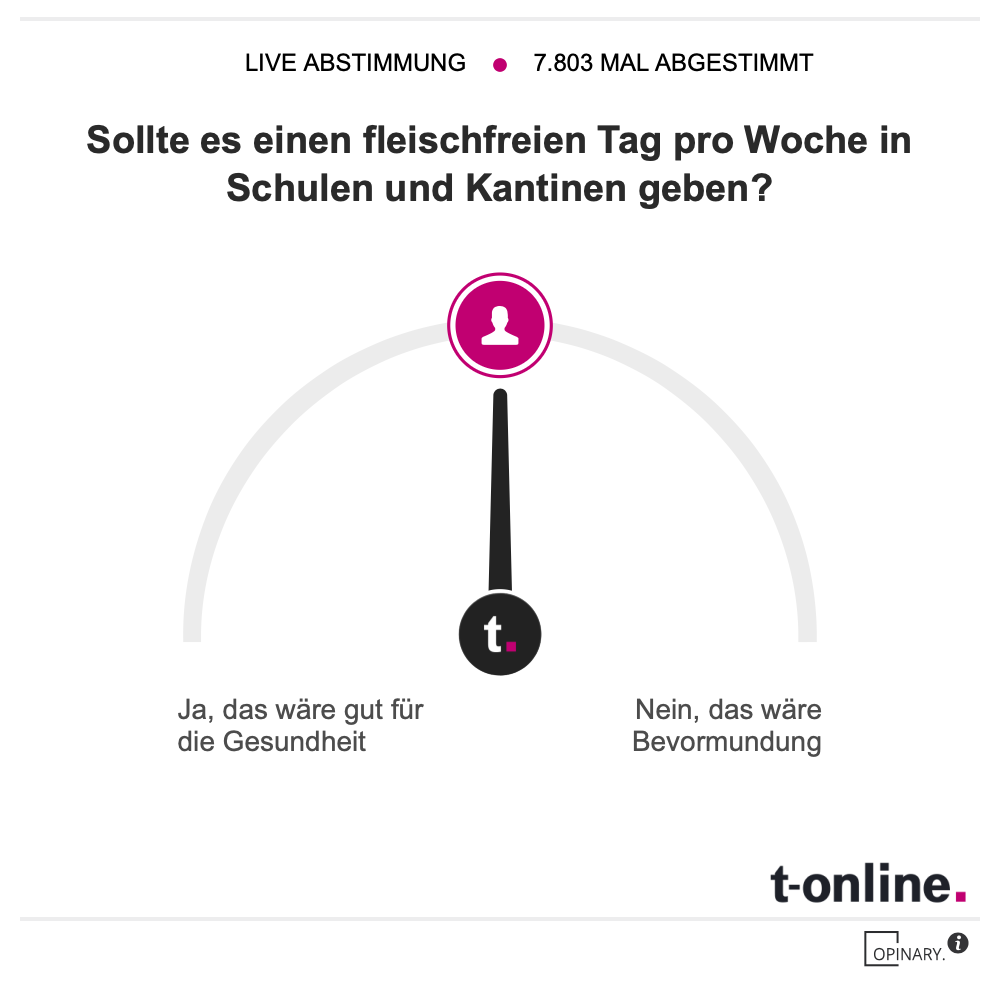 Speedo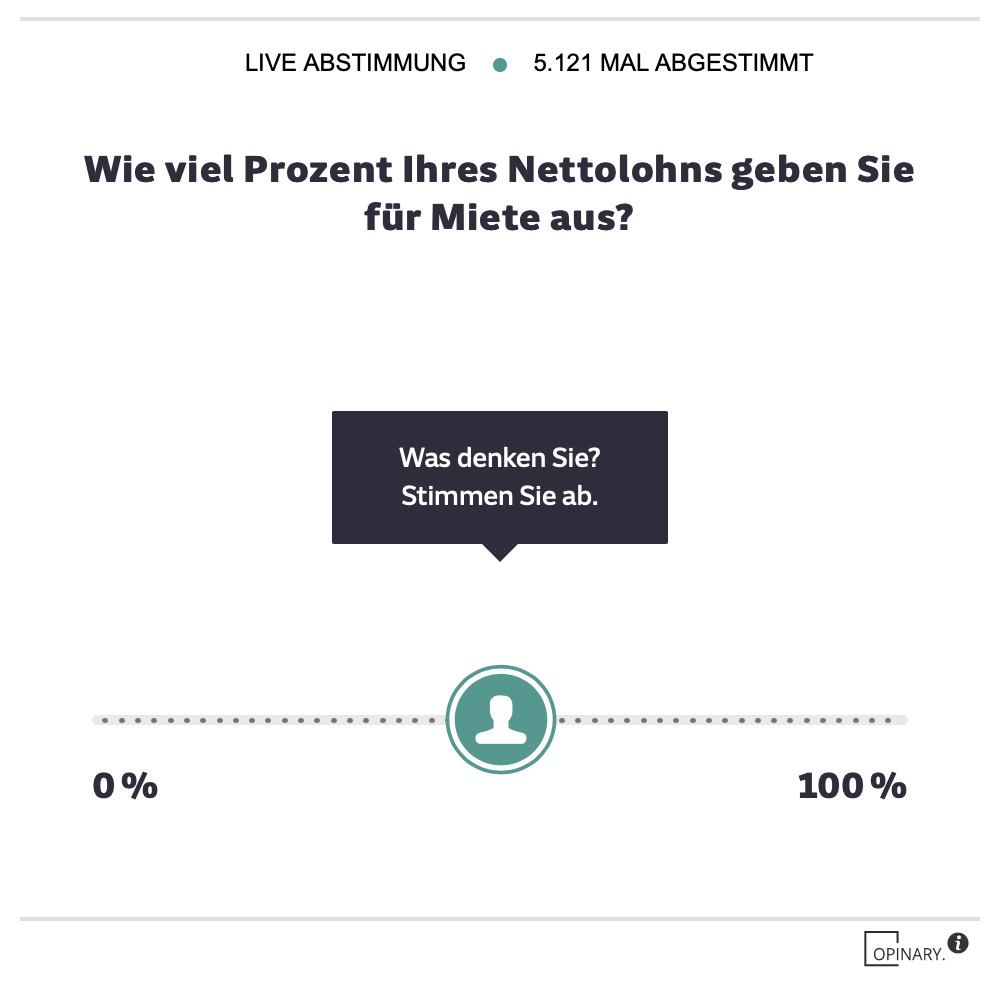 Slider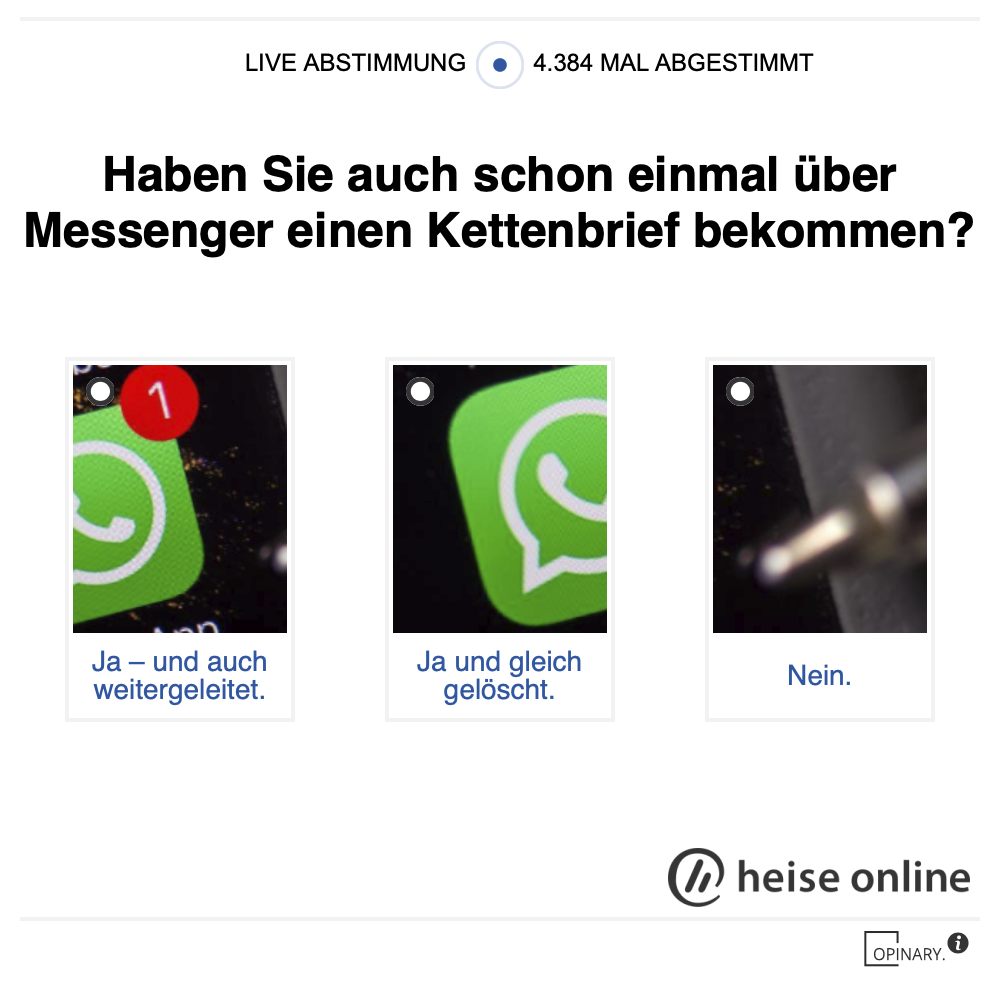 Multiple choice
CONVERSION
Boost subscriptions, downloads & more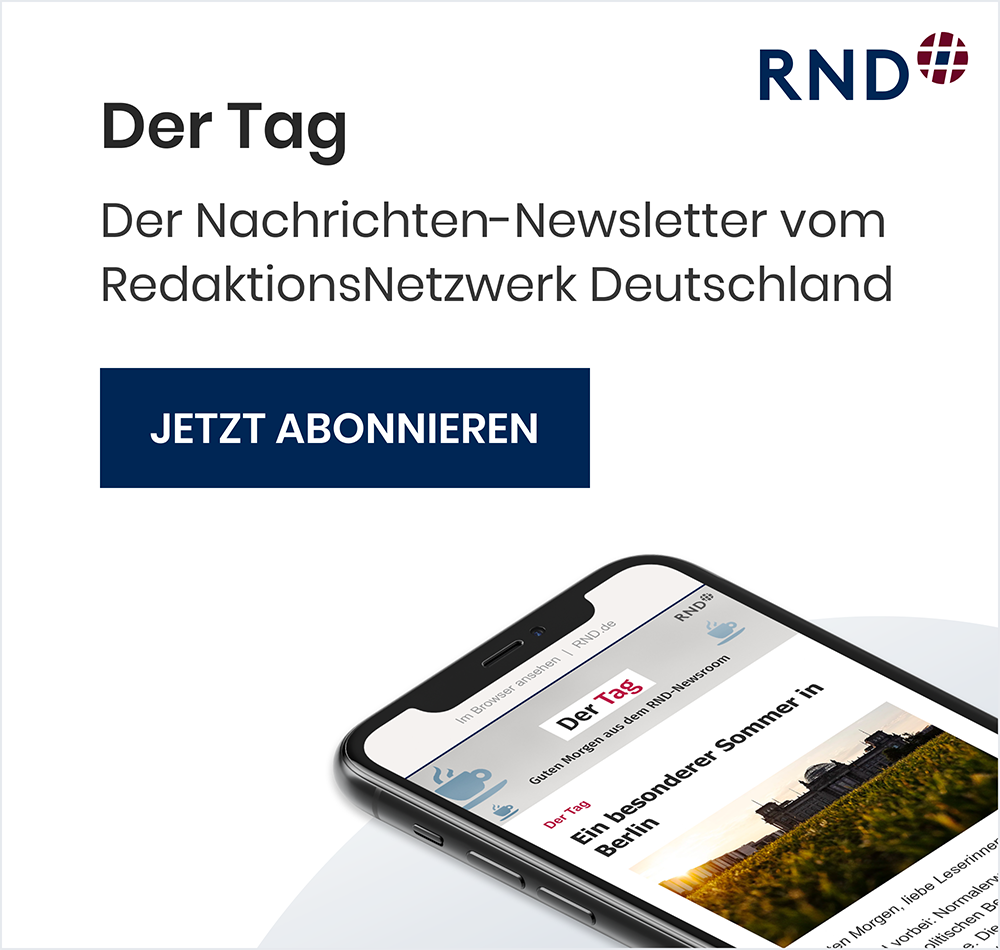 Newsletter sign-ups
Turn your activated readers
into newsletter subscribers!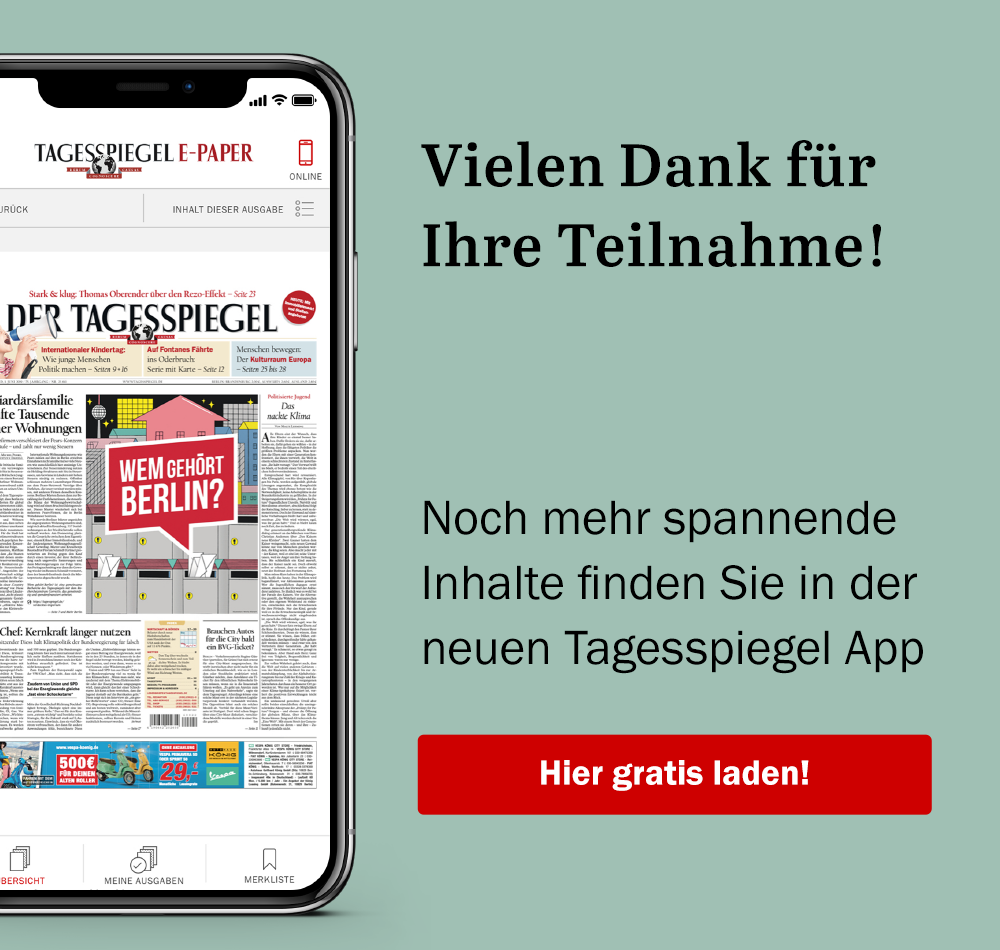 App download
Turn mobile engagement into
App downloads at record rates.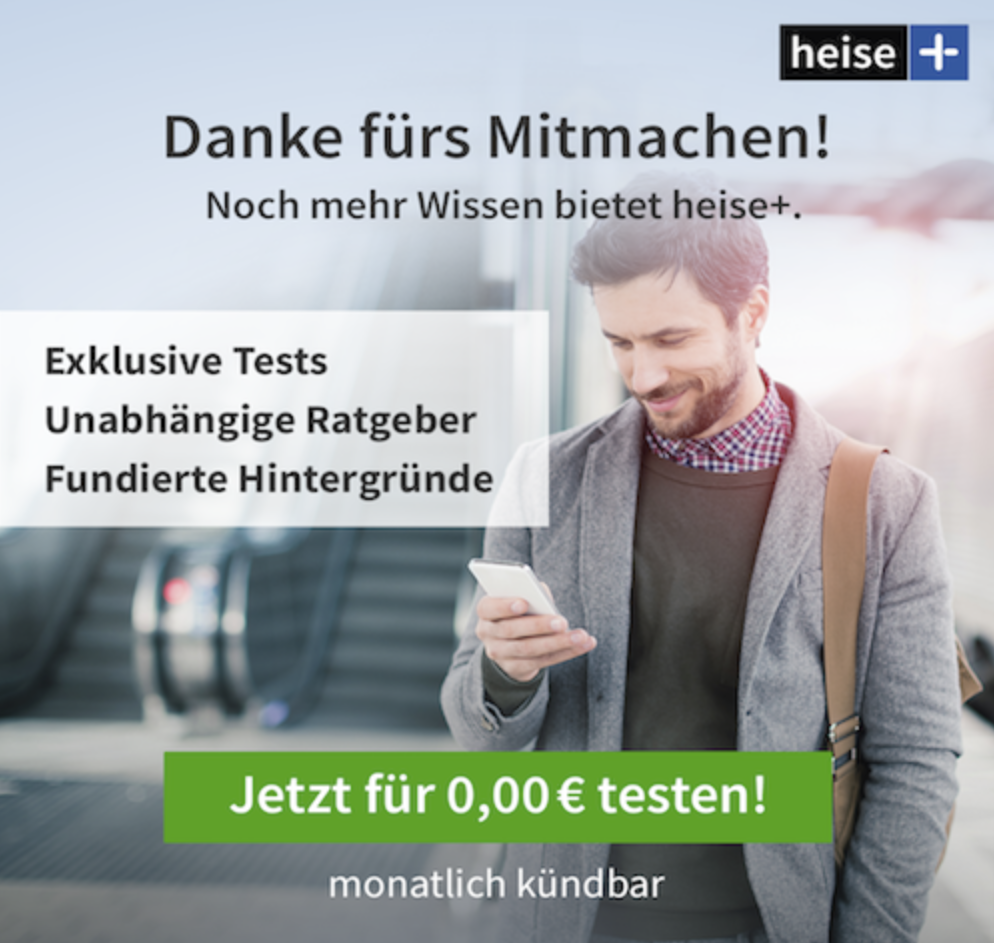 Subscription
Convert activated users into long term subscribers more effectively.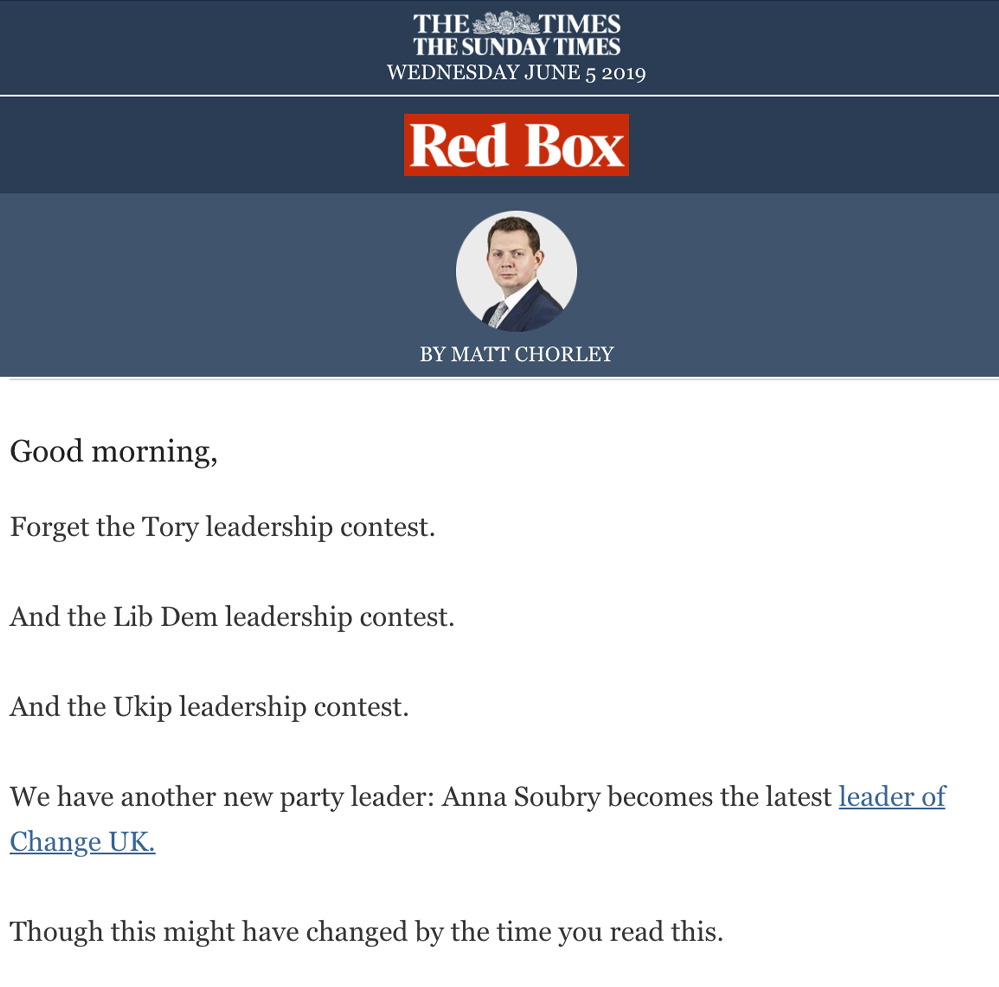 Newsletter integration
Activate your newsletter subscribers with in-Email polls.
THE OPINARY EFFECT
Monetise your audience
Sponsored polls from our premium brand partners are contextually matched into articles within our portfolio.
This generates a 10x better engagement rate than traditional display ads, plus you earn a CPM of €4 on your impressions.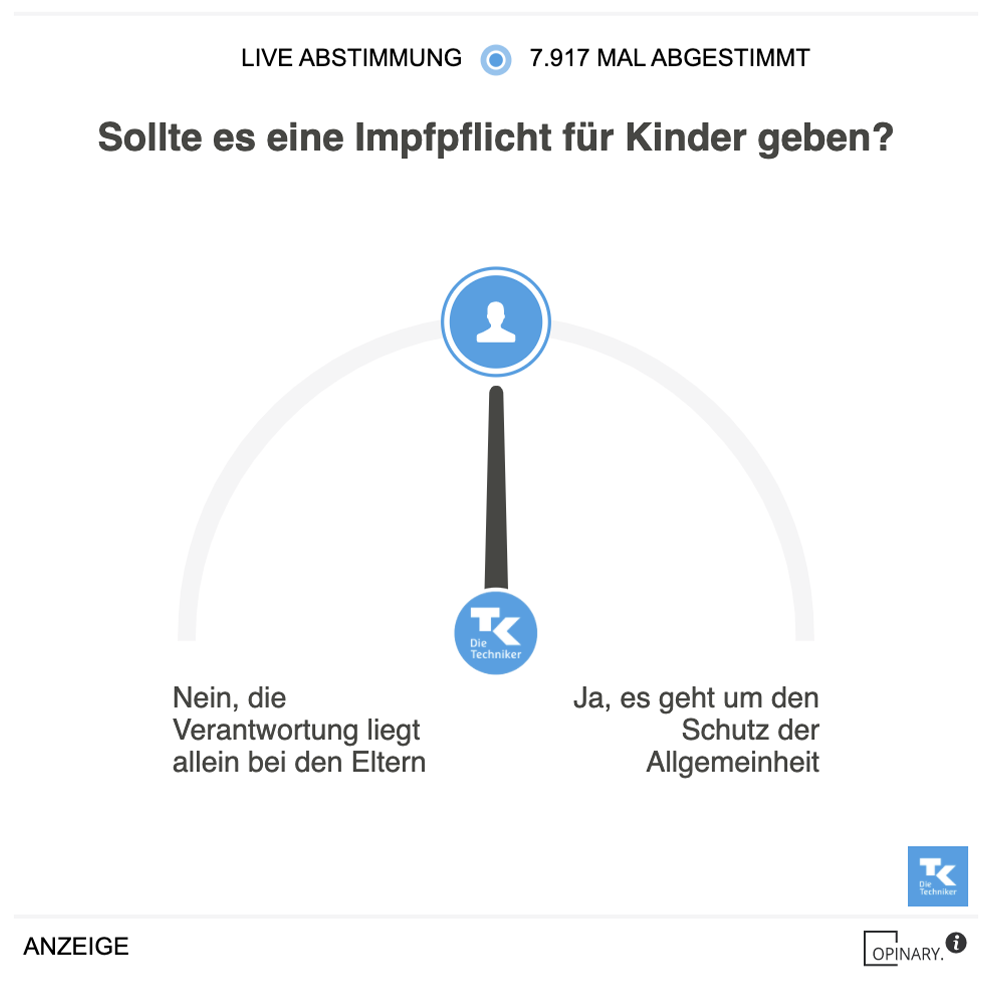 Contextual fit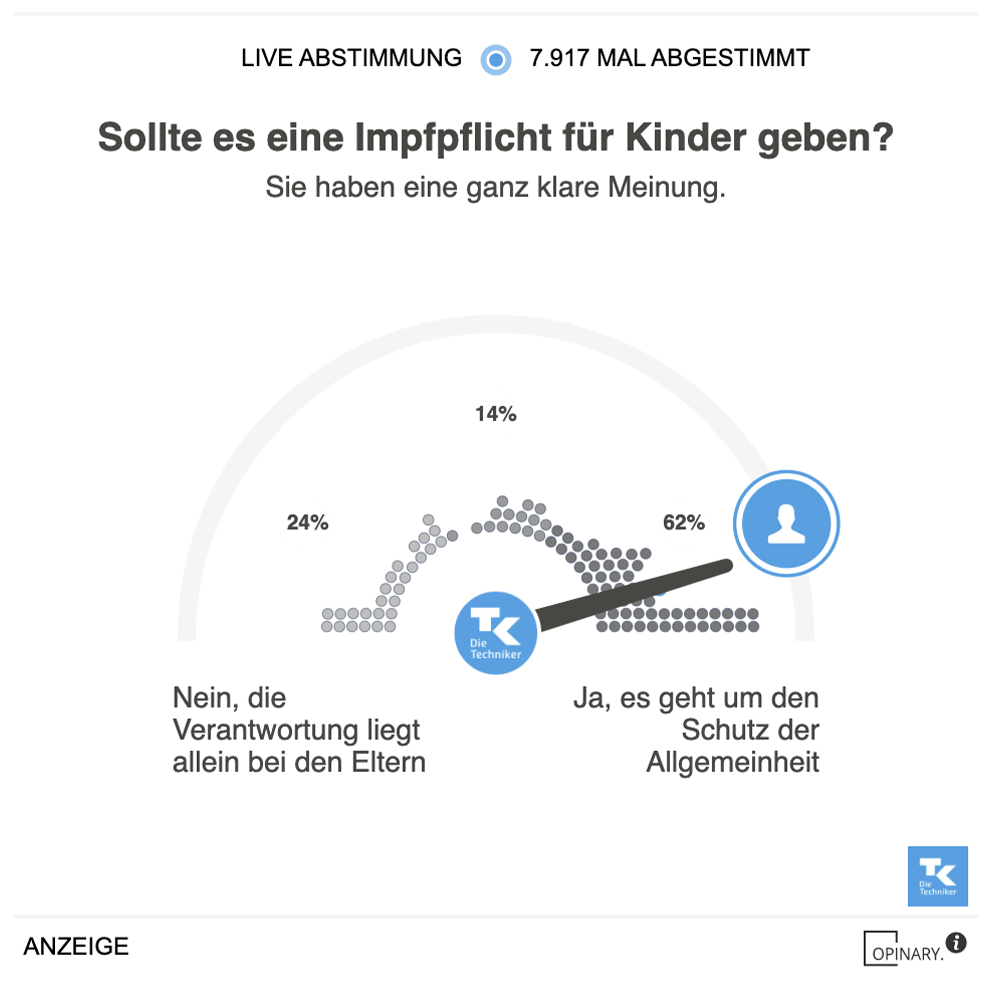 User friendly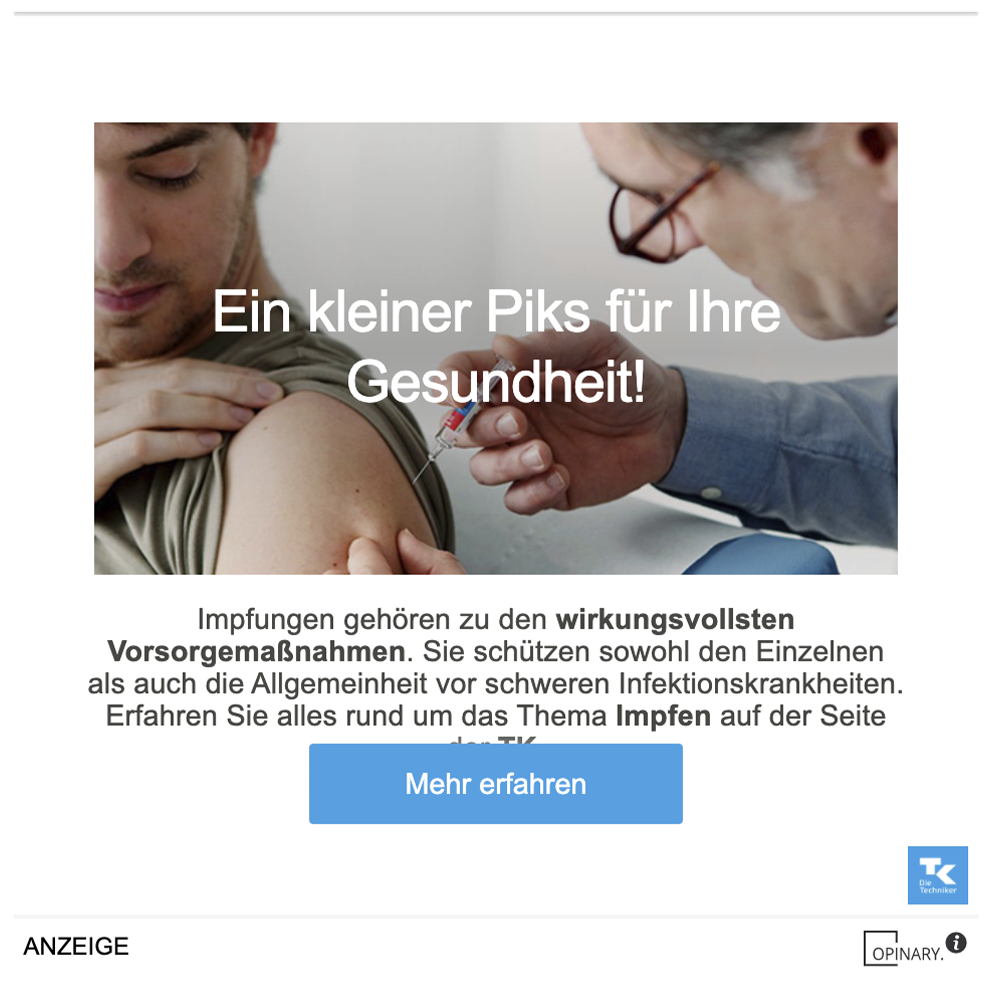 High revenues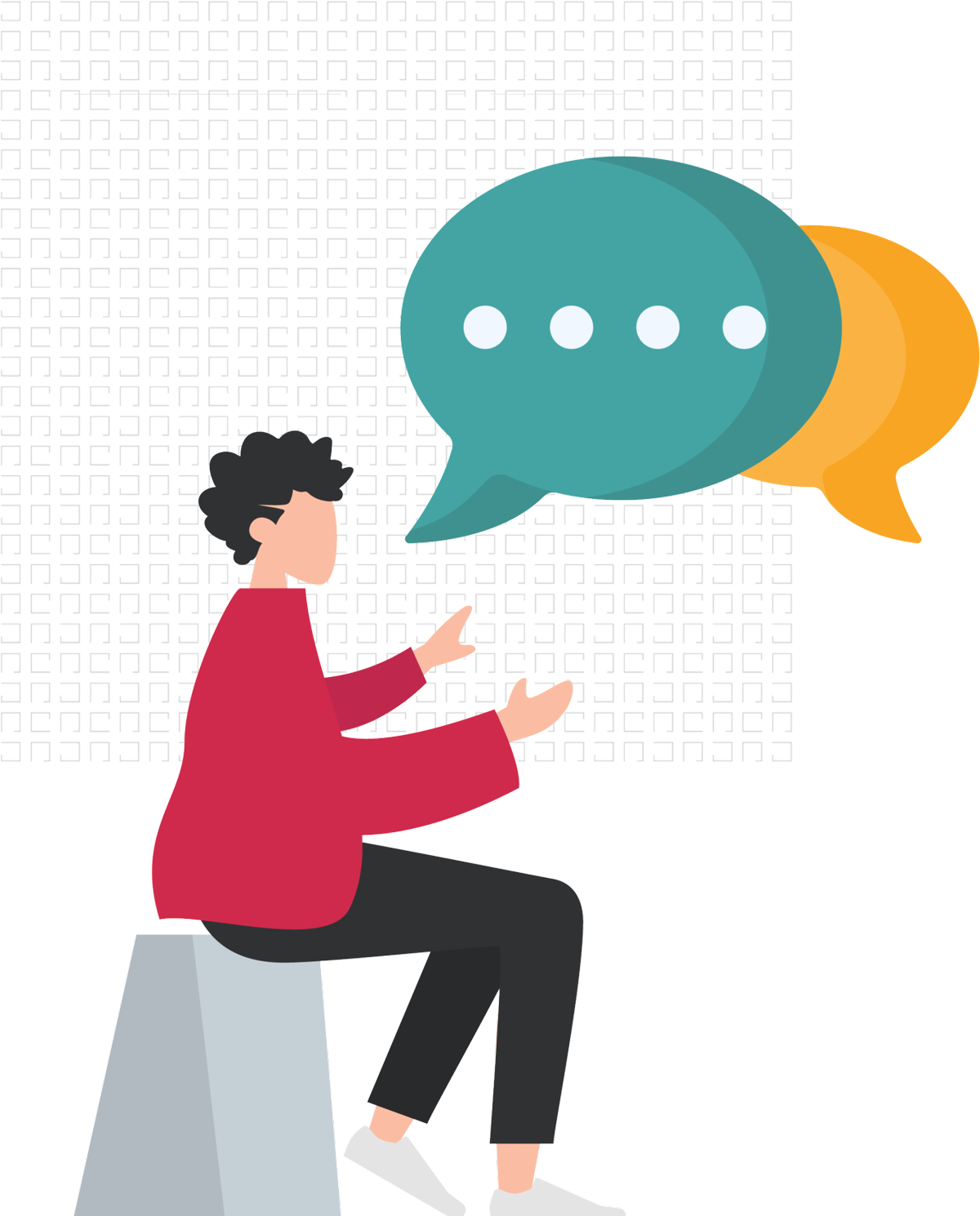 TALK TO US
It's time to start asking the right questions
Do you want to reach your target group, interact with them
and increase your brand awareness? Arrange your free
consultation now.