Opinary makes opinions matter.
With interactive content that gives users a voice, helping publishers and brands reach, understand and convert their most valuable audiences.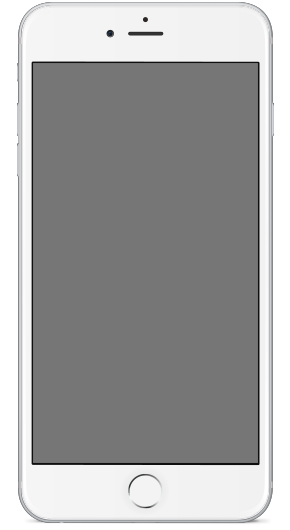 Distribute the most engaging content to > 60m users to understand and convert the right audience at scale.
Turn engagement into loyalty, and monetize users in a way they actually like.
Gain an overview of topics at a single glance, share their view with a single click, and understand what the world around them thinks.