OPINARY FLEX POLL VIDEO
Boost video views and brand awareness at peak attention
Opinary's Flex Video turns outstream video into an interactive experience by combining it with highly engaging polls that capture users attention and take it to the next level featuring video content in an immersive and engaging experience.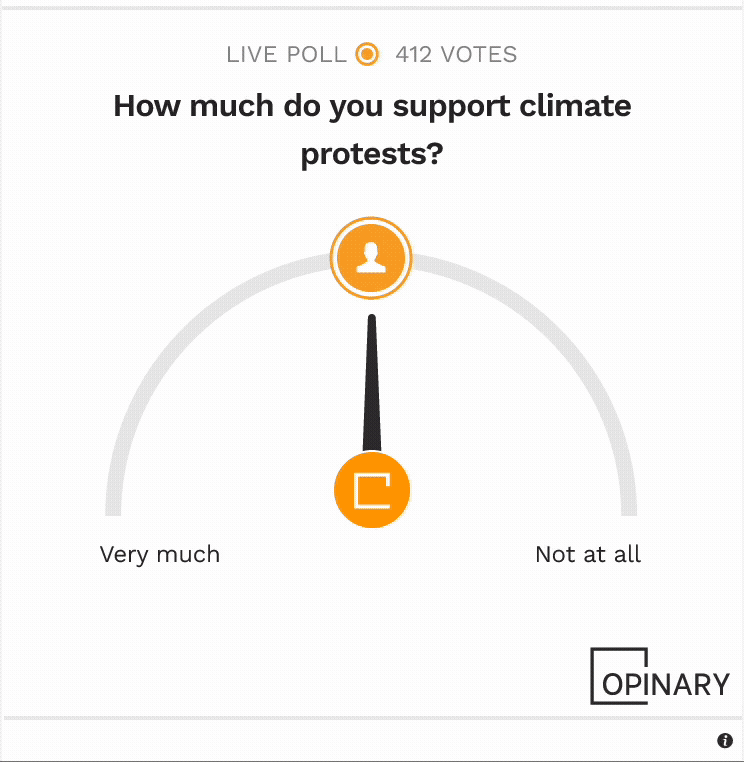 FLEX POLL VIDEO SPECS
All you need to activate Flex Poll Video:
MP4/VAST format, 16:9 or 16:10 format

Lenght: The shorter the video, the better the VTR

Recommended: 6″, limitation: 15″
Download our one pager and find out the specs needed to activate Flex Poll.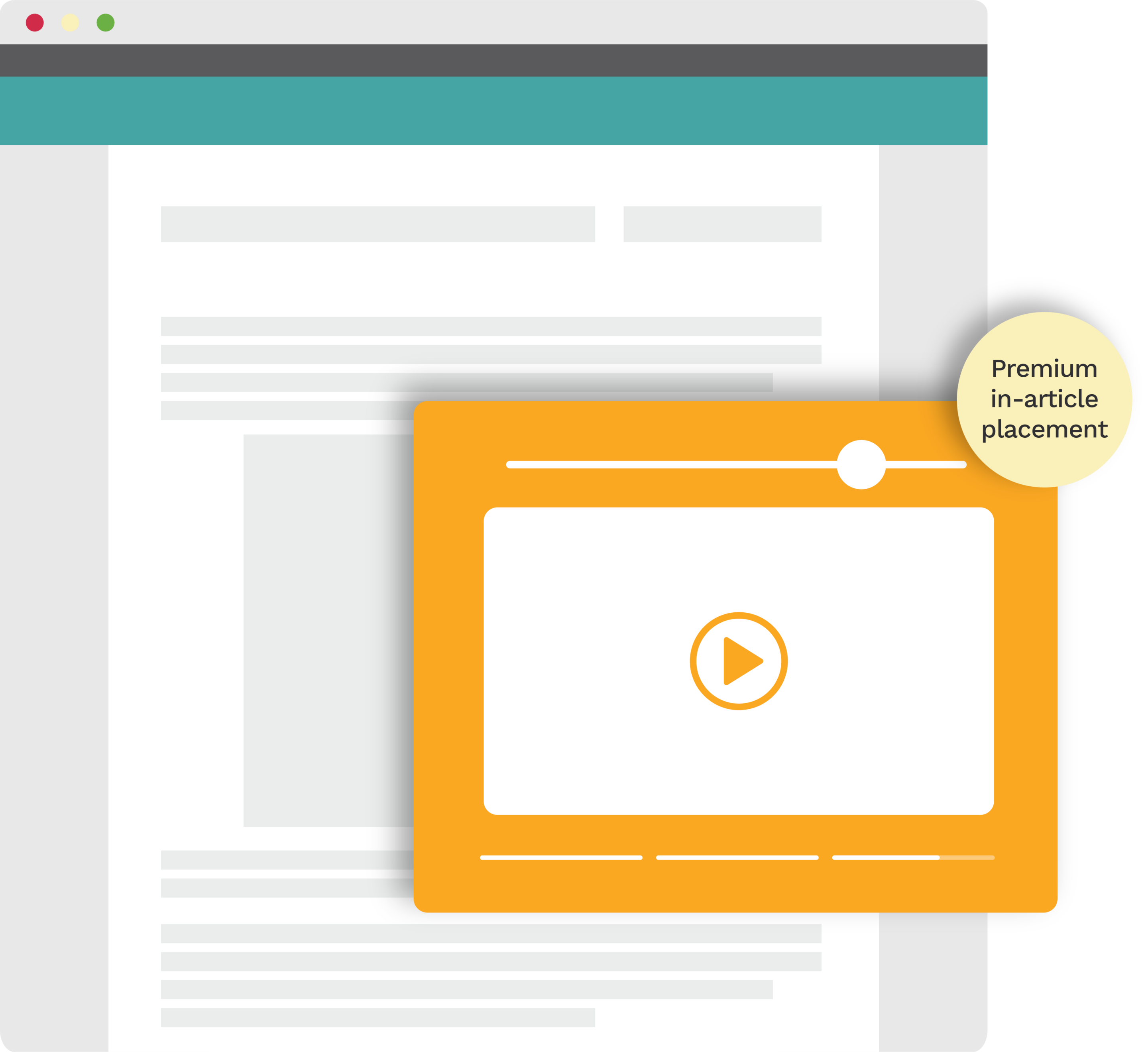 WORKING WITH US IS EASY
Go live within 24h
All you need is a Video Ad
That's right! To go live you only need a video ad, and you are set.
Using a tracking pixel is optional.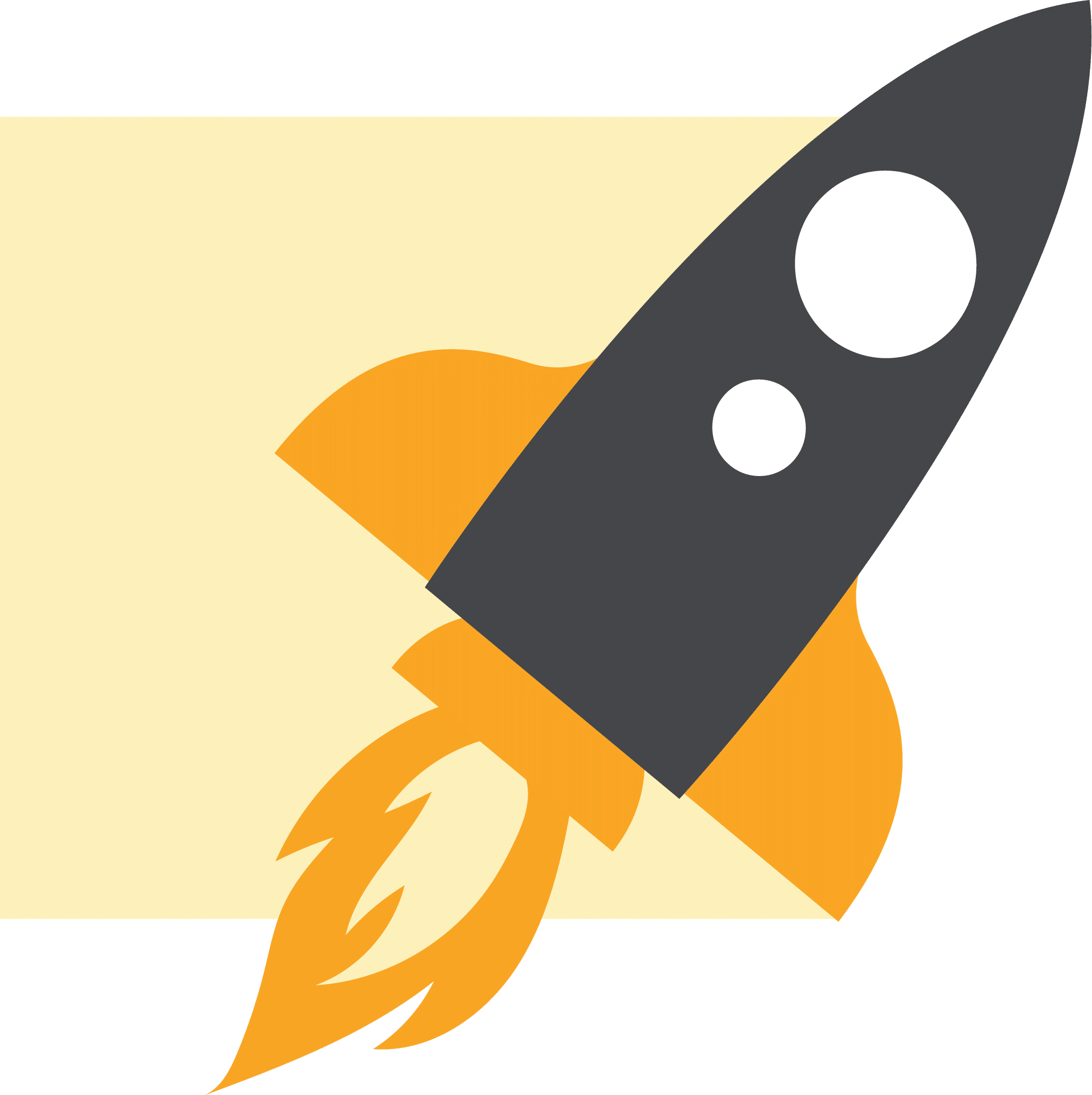 ABOUT OPINARY
We activate users
with powerful questions
Opinary helps global brands to reach, understand and convert their target audiences with hyper-engaging interactive ad-formats, contextually placed in-articles across respected publishers .
CONVERSION | POST-VOTE
Other Opinary ad formats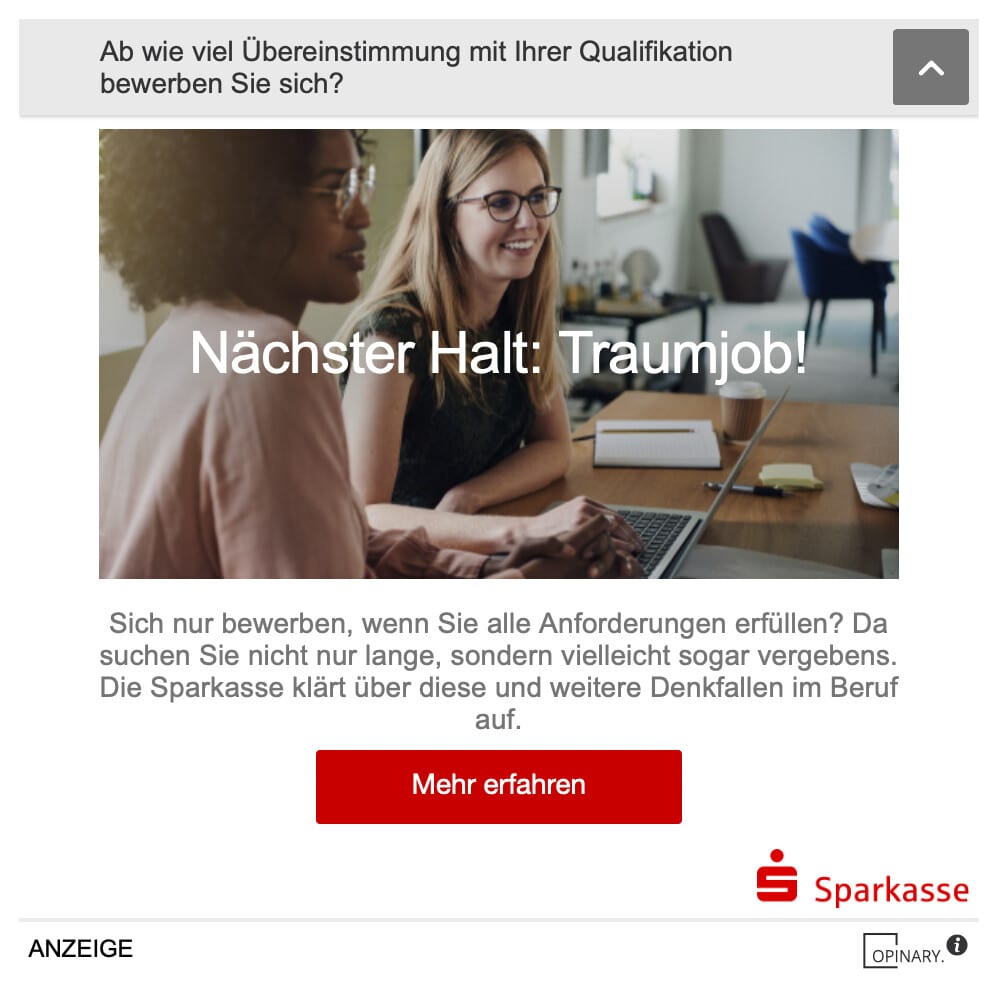 Native Ad
Increase your message
association by up to 12%.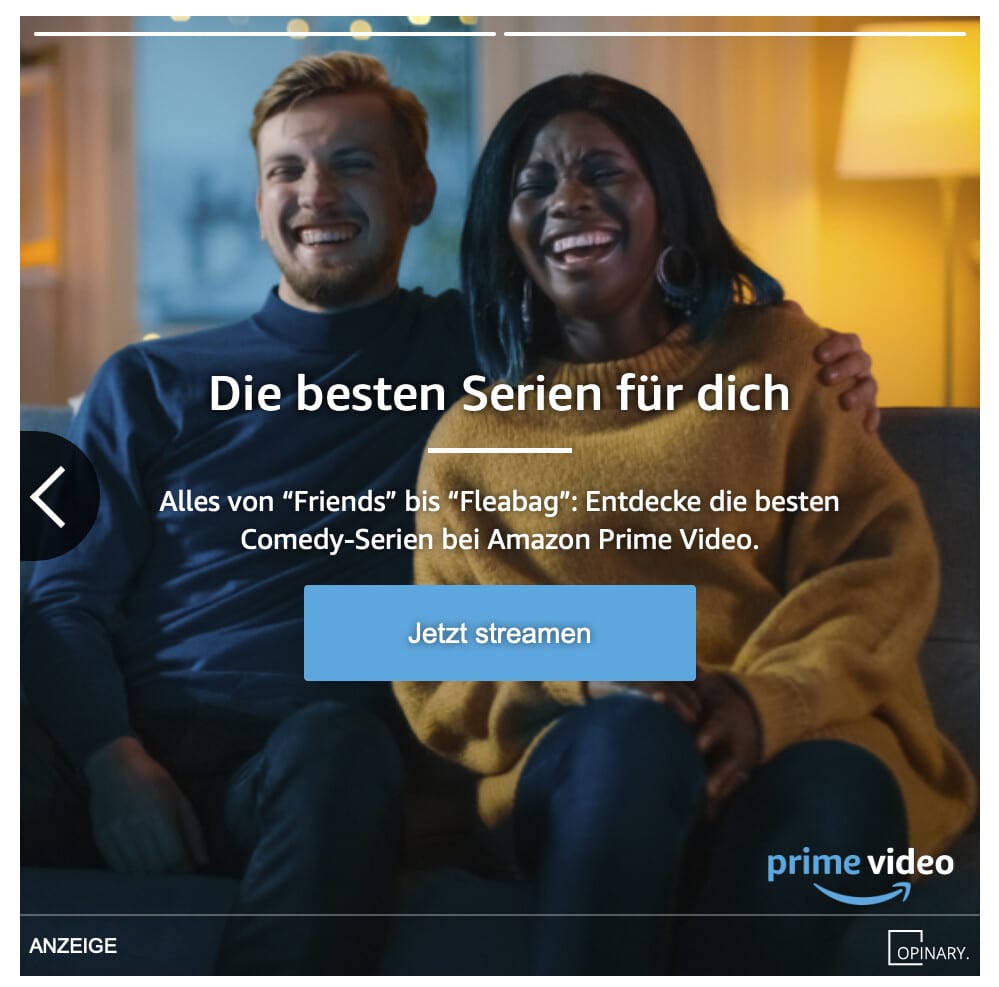 Story Ad
Anchor your message through
storytelling with pictures, text & video.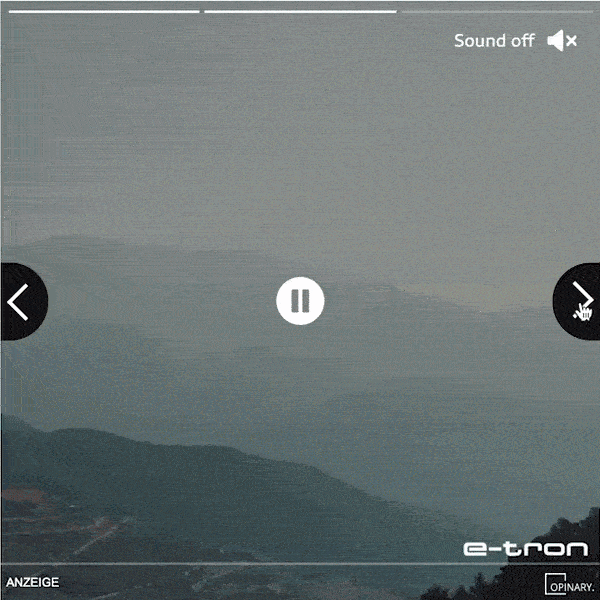 Video Ad
Reach an average of 70% VTR
with our outstream format.
Direct pre-qualified leads straight to your landing page.We are also enabling you to book a CPC optimized format. Through a shortened user journey we can directly trigger a landing page visit for you.
TALK TO US
It's time to start asking the right questions
Do you want to reach your target group, interact with them
and increase your brand awareness? Arrange your free
consultation now.