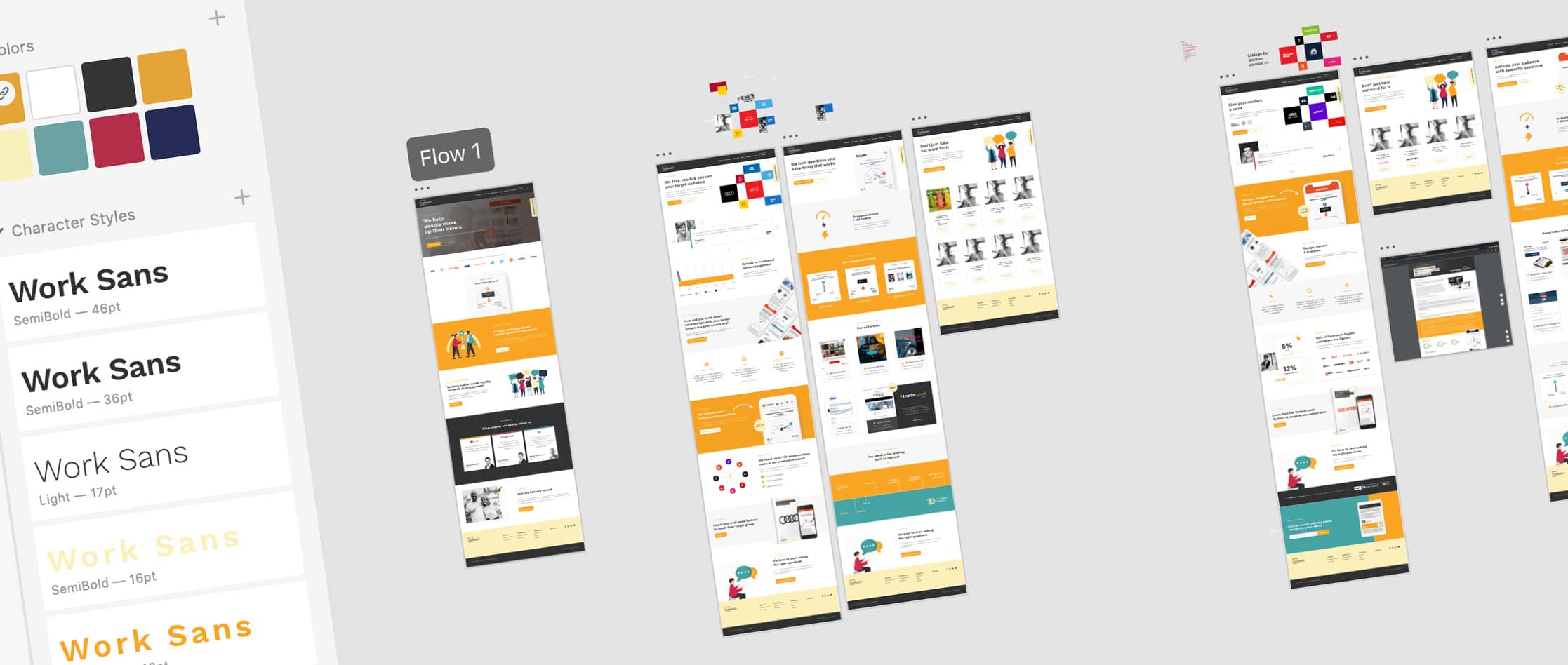 After six months of hard work and dedication, we are very excited to officially launch our new Opinary website. We wanted to make this new site faster, easier to navigate and more user-friendly. Today we can finally introduce it to you.
Our key goal with this new website was to provide our visitors with an easier way to learn about Opinary's services and products with clear and concise information, plus answering the questions that prospective and current clients alike might have. We now provide clear storylines for both our 'Opinary for Brands' and 'Opinary for Publishers' pages, helping to show how your brand or publishing house could benefit from a partnership with us. For the very first time on our new 'Our tools' pages, you will be able to see and compare our full range of engagement tools and advertising formats – all in one place! This is complemented by an Opinary partnership timeline, outlining the campaign steps and showing just how easy it is to work with us.
While designing the fresh new look for opinary.com we thought to ourselves: "If you've got a great product, why not show it off and let visitors actually use it?" And that is exactly what we have done: live poll examples from our network of brand and publisher partners are integrated into certain key environments of the new website. This allows everybody from prospective agency and editorial partners to potential Opinary job applicants, to get a hands-on experience of our tools.

Embedded polls allow you to get more familiar with our tools.
If you have a thirst for more in-depth information about the Opinary process or past campaigns, our new 'Success Story' pages offer a wide range of informative downloadable case studies. Opinary Success Stories demonstrate how the world's leading brands and publishers have achieved their campaign goals through working with us. Simply enter your email and whoosh, your case studies have arrived straight to your inbox!
For our publishing partners we have added handy new features such as the 'Publisher FAQs' page, a one-stop shop for all of your commonly raised enquiries about working with us, editorial support, privacy and tech requirements. There is also now an integrated login portal to the Opinary Dashboard, helping you to keep all things Opinary in one place!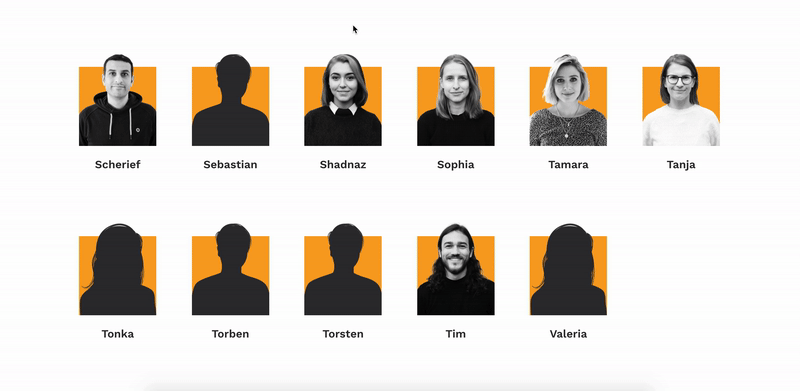 Finally, we couldn't create a new website without letting some of our Opinary character and spirit shine through. When visiting our new 'About Us' page you'll find images of our dedicated international team, but all is not what it seems… take a hover over them and see what you find! 
Ps: we are always on the lookout for talented new team members, check out our open roles
here
.
We will be constantly updating our content with helpful information, cutting edge thought leadership pieces and informative articles on this blog, you can also sign up to our monthly publisher newsletter here.
For any questions, suggestions, feedback or comments, please don't hesitate to drop us an email.
Thank you and happy browsing!